Prince of Persia remake 'not cancelled' but there's no update on release date
Ubisoft Montreal took over development duties earlier this year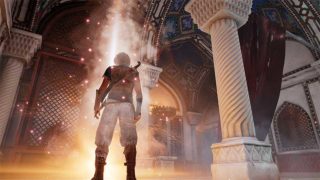 Ubisoft has confirmed that its delayed Prince of Persia: The Sands of Time Remake is still in development.
The publisher discussed the state of the game in an update designed to address "a lot of questions" it has been receiving from community members.
"Prince of Persia: The Sands of Time Remake is not cancelled," it said. "The game is currently in development at Ubisoft Montréal."
The Sands of Time Remake Official Reveal Trailer
"At the moment, a new release date has not been set, we will provide new information on that front when we are ready," it added.
Given there's no launch window, Ubisoft also confirmed that existing pre-orders have been cancelled and refunded where applicable.
"Pre-orders may reopen once a new release date for the game has been announced," it said.
Ubisoft also said that beyond The Sands of Time, there are currently no plans to remake any other Prince of Persia games.
The company announced in May that Ubisoft Montreal had assumed development duties on The Sands of Time Remake.
The game, which has been delayed on several occasions, was previously in development at Indian studios Ubisoft Pune and Ubisoft Mumbai.

The Sands of Time Remake had been in development for two and a half years when it was announced in September 2020.
Following a negative reaction to the game's reveal trailer, its then director said Ubisoft had chosen to give the remake "a unique visual treatment" to make it stand out from other titles.
Ubisoft Montpellier is reportedly working on a 2.5D Prince of Persia game that is said to take inspiration from Moon Studios' Ori series.
Related Products
Other Products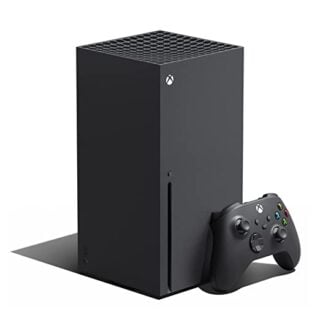 Xbox Series X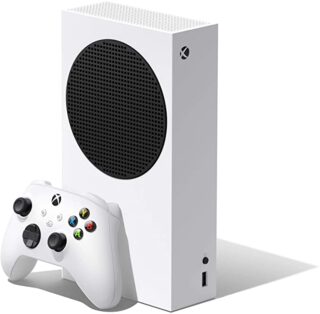 Xbox Series S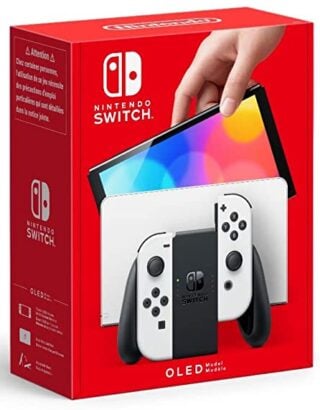 Nintendo Switch OLED
Some external links on this page are affiliate links, if you click on our affiliate links and make a purchase we might receive a commission.