Predator: Hunting Grounds gets first gameplay footage
Asymmetrical multiplayer shooter releasing for PS4 in 2020
Sony has released the first gameplay footage of Predator: Hunting Grounds.
Announced in May and releasing for PS4 in 2020, the online asymmetrical multiplayer shooter is in development at IllFonic, in partnership with Fox.
Its 4v1 setup sees a group of four players controlling members of an elite fireteam, while one player controls the Predator.
IllFonic CCO Jared Gerritzen told the PlayStation Blog: "This is the first gameplay we are showing from the game, and we couldn't be more thrilled. We're early in development—this was all captured from a pre-alpha build, but it still gives you an idea of our vision for this project. You get to see how we want our missions to start, where the Fire Team is being brought in on the helicopter to the jungle. Did anyone recognise the song? That is a nod to '87 for sure!
"Anyway, you drop down into the map and the Fire Team heads out to accomplish the mission goals they've been given, taking out AI and so on. We want playing as the Fire Team to feel like almost its own game: there are AI combatants to face, objects to collect or destroy, and most importantly, getting the heck out of there when the job is done.
"It's that duality that makes things particularly interesting when the game takes a turn and the Predator enters into play. You never know what will happen… Will the Predator hunt down the Fire Team and take his trophies, or will the Fire Team accomplish their mission and hunt down the Predator? It keeps the gameplay intense and fast paced, something we tried to convey in the trailer."
Related Products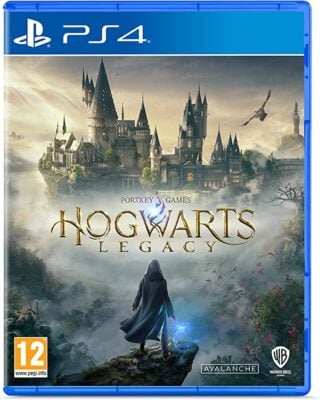 Hogwarts Legacy (PS4)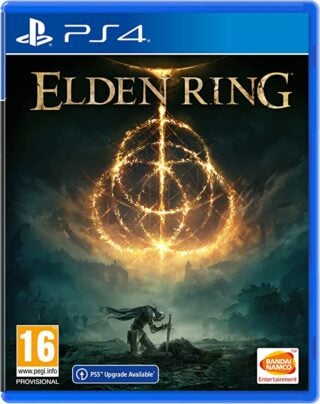 Elden Ring (PS4)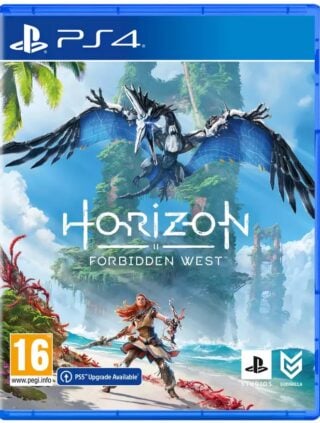 Horizon Forbidden West (PS4)
Other Products
Some external links on this page are affiliate links, if you click on our affiliate links and make a purchase we might receive a commission.