Poorly redacted Sony docs reveal Last of Us and Horizon sequels cost $200m+
Scale of modern SIE game budgets accidentally laid bare by court docs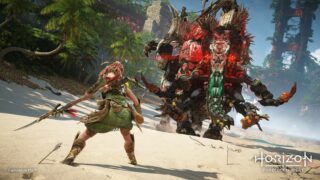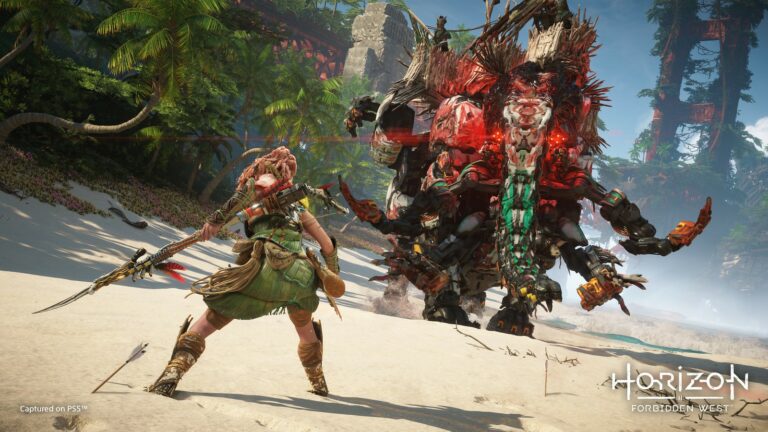 Poorly redacted documents published as part of the Microsoft vs. FTC court battle have laid bare the scale of PlayStation's budgets for its modern blockbusters.
One document published on Wednesday discusses the huge sums required to develop major first-party games at Sony Interactive Entertainment, redacting key figures such as team sizes, budgets and development time.
However, as discovered by journalist Tom Warren, the redacted information appears to have been done so with a pen, and then scanned in by lawyers, meaning that the numbers were still clearly visible. Shortly after this discovery, the docs were pulled.
Revealed in the documents is:
Horizon Forbidden West cost some $212 million to make and was worked on by around 300 employees for five years.
The Last of Us Part 2 cost some $220 million to make and was worked on by around 200 people for over fives years.
It was already known that modern triple-A games cost over $100 million to create, but this is the first time the full scale of SIE's budgets has been revealed. And it's likely these figures don't include non-development costs such as marketing.
Speaking in 2020, former PlayStation Americas boss Shawn Layden – who oversaw the development of The Last of Us Part 2 – discussed what he viewed to be the "unsustainable" costs of creating modern blockbusters.
Layden referred to a common theory that development costs had doubled with every new console generation, and claimed that last-gen games had reached between $80m and $150m for most AAA games.
"The problem with that model is it's just not sustainable," he said. "I don't think that, in the next generation, you can take those numbers and multiply them by two and think that you can grow."
He added: "I think the industry as a whole needs to sit back and go, 'Alright, what are we building? What's the audience expectation? What is the best way to get our story across, and say what we need to say?'"
The former PlayStation exec, who left Sony in 2019 after a three-decade career, suggested that shorter games could help control development costs on PlayStation 5 and Xbox Series X.
Related Products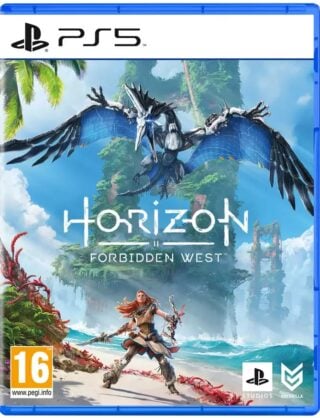 Horizon Forbidden West (PS5)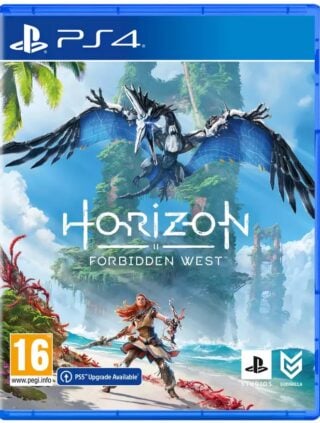 Horizon Forbidden West (PS4)
Other Products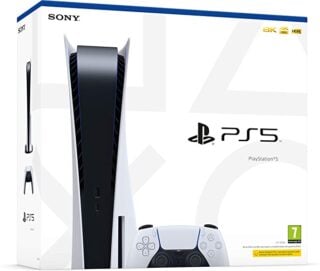 PlayStation 5
Some external links on this page are affiliate links, if you click on our affiliate links and make a purchase we might receive a commission.