Police bust 'world's biggest' games cheat business and seize $50m
The Chinese group were reportedly selling cheats for Overwatch, Call of Duty and more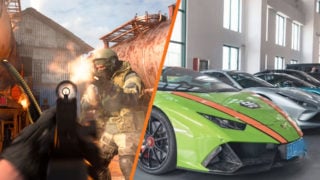 Chinese police have busted what's claimed to be the world's biggest video game cheat business.
As reported by the BBC, a collaborative operation between Kunshan police and Chinese gaming giant Tencent resulted in the seizure of around $46m in assets, including "several" luxury cars.
The gang involved reportedly designed and sold cheats for popular online games, including Overwatch and Call of Duty Mobile. According to authorities, the group made roughly $76m (£55m) in revenue via subscription fees charged to clients.
Subscription prices for users began at around $10 a day, and up to $200 a month.
The operation was called "Chicken Drumstick", and had a website selling to hundreds of countries and regions", it's claimed.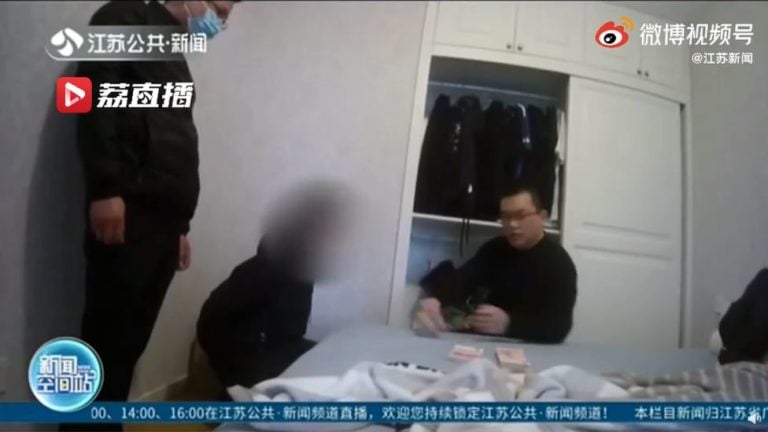 Kunshan police found and destroyed 17 cheats and arrested 10 people in connection with the ring. They claimed the bust was the "world's biggest" for a cheating ring, due to the large sums of money and games involved.
The issue of cheating in online games has become more prominent in recent years, as professional esports and games like Fortnite took off.
Earlier this month Denuvo Anti-Cheat technology was made available to publishers and developers through the PlayStation 5 Tools and Middleware program.
The technology, which is used to "secure both online gameplay as well as securely reward offline progress", has been used for over a decade to protect "over 2 billion unique game installs" across 1,000 PC, console and mobile titles, according to Denuvo.
Last year, Id Software added Denuvo Anti-Cheat to the PC version of Doom Eternal before removing it following negative feedback from the game's community.
Related Products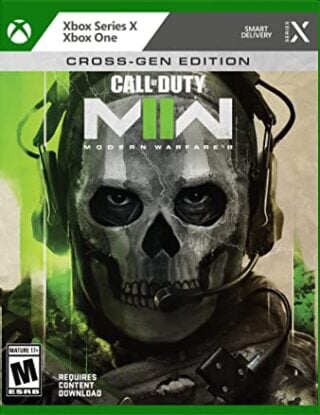 Call of Duty: Modern Warfare 2 (Xbox Cross-Gen)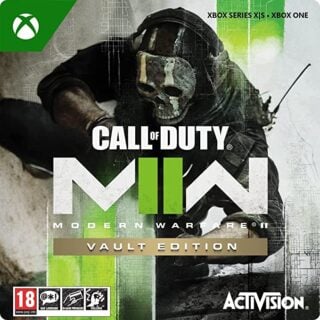 Call of Duty: Modern Warfare 2 (Xbox Vault Edition)

£99.99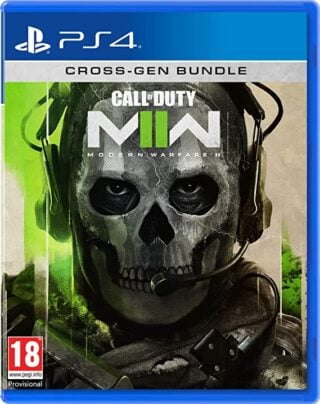 Call of Duty: Modern Warfare 2 (PS4 Cross-Gen)
Other Products
Some external links on this page are affiliate links, if you click on our affiliate links and make a purchase we might receive a commission.