Pokémon UX designer asks fans for feedback on 'what drives you mad about our games'
UI/UX designer is working on Detective Pikachu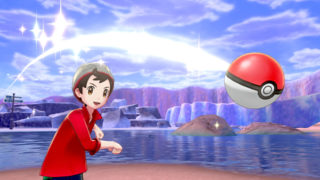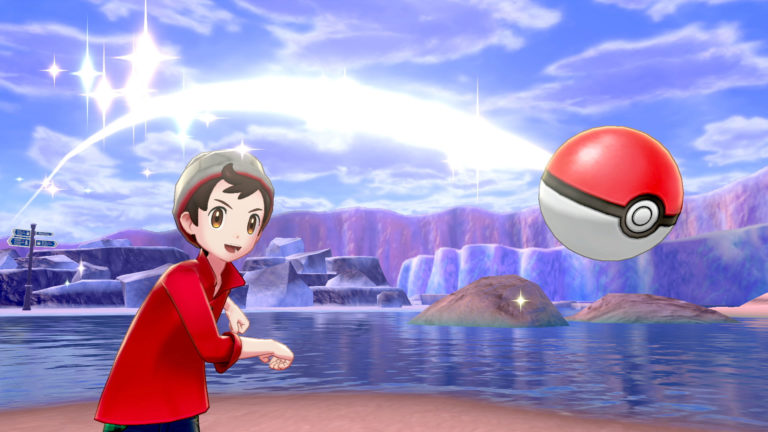 A lead user experience designer at Pokémon's Creatures Inc studio has asked fans to submit their feedback to help improve a future game.
Dave Gibson is a Canadian UI/UX designer who joined the Tokyo, Japan-based developer in 2017. He previously worked at Electronic Arts in Australia and Capcom's now-closed Vancouver studio.
Gibson claims to be working on the next Detective Pikachu game for Nintendo Switch, and this weekend asked fans to let him know "what UI / UX mistakes drive you absolutely mad in Pokémon games."
He said: "I want to ship the next game with a top end experience and your feedback invaluable."
So far more than 800 replies have been submitted, with one of the most popular requests from fans involving adding more accessibility options to future Pokémon games.
"This thread has officially filled my work day tomorrow at the very least," Gibson wrote. "Going to be interesting to see the common factors and get almost 700 items of feedback sorted and translated."
Responding to a user who asked for more easily accessible audio, control and visual options, Gibson wrote: "Trust me when I say I'm very focused on accessibility on Detective Pikachu.  I whole heartedly agree that all games need to focus more on this."
Creatures Inc has been involved in the Pokémon franchise since its mid-90s origins, but recently partnered with core developer Game Freak once the game series entered the 3D space with 2013's X and Y. Both Game Freak and Creatures Inc co-own the Pokémon franchise alongside Nintendo.
The second Detective Pikachu game was announced following the release of the movie in May 2019.
In a press conference held in Tokyo, Pokémon Company president Tsunekazu Ishihara confirmed that the sequel, which is in development for Nintendo Switch at Pokémon series collaborator Creatures Inc, would continue the story of the 2016 3DS game.
The Detective Pikachu movie is reportedly the highest-grossing film based on a video game.
The Pokémon Company recently announced Pokémon Unite, a team battle game created in collaboration with Tencent.
Unite is one of several announcements made by The Pokémon Company this summer. In June it announced New Pokémon Snap, a Nintendo Switch sequel to the classic N64 game.
It also showcased Pokémon Café Mix, a free-to-start puzzle game for Switch, iOS and Android, and a second mobile app – Pokémon Smile – designed to help children brush their teeth.
Related Products
Other Products
Some external links on this page are affiliate links, if you click on our affiliate links and make a purchase we might receive a commission.