Pokémon Sword and Shield's The Crown Tundra is now available on Switch
Expansion adds legacy and legendary monsters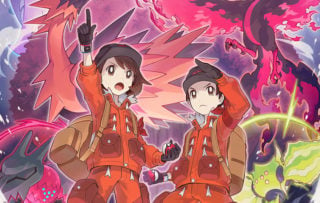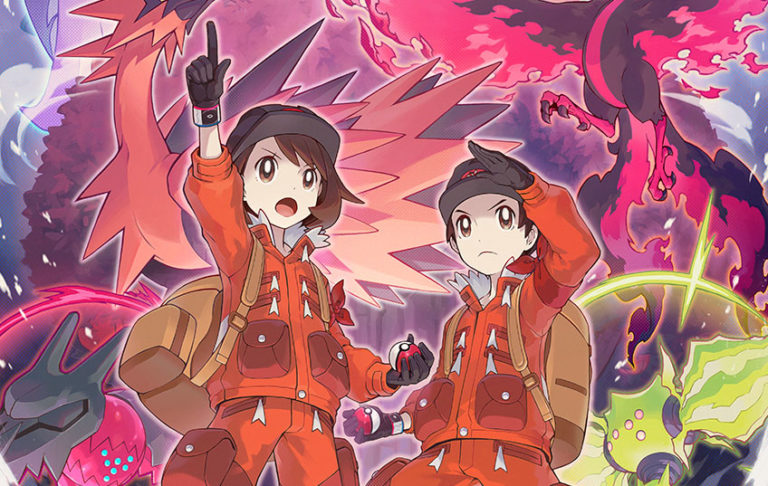 Pokémon Sword and Shield's The Crown Tundra expansion is now available to purchase on Nintendo Switch.
The game's second DLC expansion is available as part of a $29.99/£26.99 expansion pass, which also grants access to Sword and Shield's first expansion, Isle of Armor, which was released in June.
Together the two expansions add more than 200 legacy Pokémon to the game. Players who don't purchase the DLC will be able to obtain these via other means such as trading or online play. Sword and Shield fans previously uncovered a list of the likely returning Pokémon for the Crown Tundra DLC.
With The Crown Tundra, players will be able to encounter every Legendary Pokemon that's appeared in the main series of Pokémon games.
Players will be able to find Legendary Pokemon during their travels in the Crown Tundra or while in new Dynamax Adventures, with some variants appearing in either Sword or Shield.
Dynamax Adventures see players teaming up with three other Trainers to explore a Pokemon Den where Dynamax Pokemon lurk. Instead of their regular Pokemon team, players will choose rental Pokemon to bring along.
Once players progress far enough in The Crown Tundra, they'll be able to participate in the Galarian Star Tournament, a tournament that has players picking a partner from among the many Trainers they've met throughout Sword or Shield.
The Pokémon Company also updated its Pokémon Home app on Friday, to add compatibility for The Crown Tundra.