Pokémon Sword and Shield DLC to add 200+ old monsters
Two expansions to release in 2020 with new environments, monsters and items
The Pokémon Company has announced an extensive post-release content plan for Pokémon Sword and Shield.
The Isle of Armor and The Crown Tundra expansions will release in June 2020 and Fall 2020 respectively.
In a Pokémon Direct video published on Thursday, developer Game Freak said the expansions are indicative of a new approach for the company, unlike its previous routine of releasing new full games set in the same game worlds.
With the move to an expansion DLC model players will be able to embark on new adventures based on the saved data they're already playing with.
The expansions will release individually or part of a $29.99  Expansion Pass, with each adding new environments, new (and old) Pokémon and fresh player customisation options. The final evolutions of the game's starting Pokémon will also be able to Gigantamax.
The DLC packs will include the addition of more than 200 legacy Pokémon, which even players who don't purchase the DLC will be able to obtain via other means such as trading.
The two Expansion Passes for Sword and Shield will each contain unique items and monsters, Game Freak said.
The first expansion, The Isle of Armor, will feature a Pokémon Dojo where players will become an apprentice. Sword and Shield players will each train with a different partner.
Key to the add-on's story is the new legendary Pokémon Kubfu, which will evolve into two different styles, Game Freak said.
Pokémon Sword and Shield DLC content
New Isle of Armor and Crown Tundra 'Wild' areas
200+ legacy Pokémon
New legendary Pokémon
New co-op mode with returning legendary Pokémon
New character customisation options
Update released today with Galarian Slowpoke and NPCs
Free clothing items for pre-orders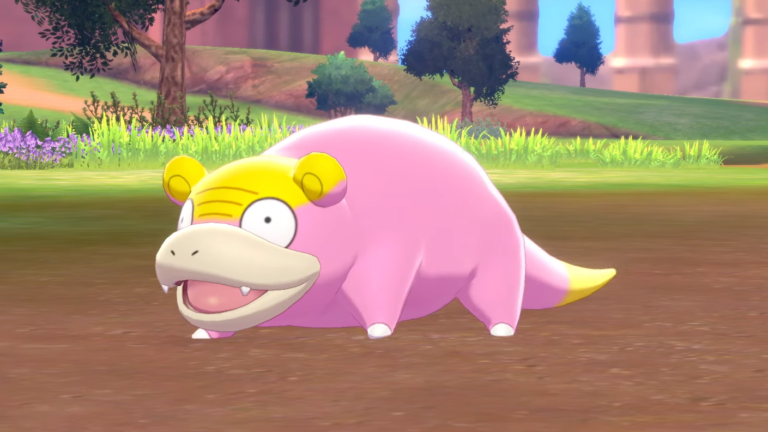 Meanwhile, The Crown Tundra is set in a snowy environment and focused more on exploration. This DLC pack will add a new co-op mode which will have players exploring underground Pokémon dens featuring previous (and new) legendary monsters – some of which you'll be able to catch.
Both of the new maps allow for seamless exploration like the original game's Wild Area.
In anticipation of the expansions, Game Freak has released an update for Sword and Shield which will add new NPCs and a Galarian Slowpoke.
Pokémon Sword and Shield quickly broke franchise sales records in several regions when it released last year.
According to The Pokémon Company, Pokémon Sword and Pokémon Shield combined are Switch's fastest-selling game launch to date.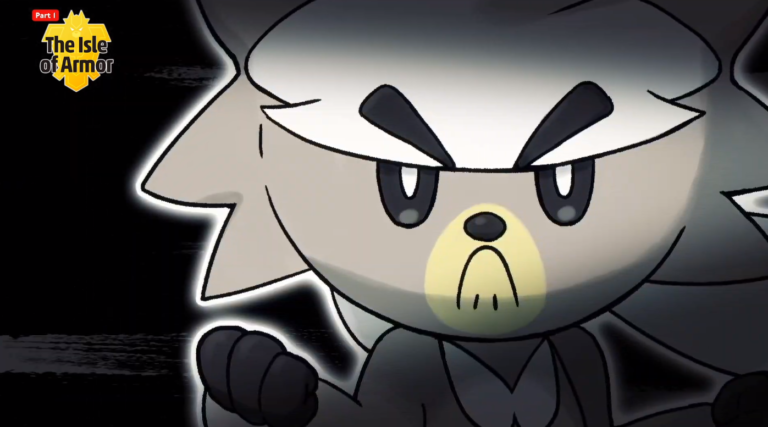 Released on November 15, the titles surpassed six million combined sales in their first week of availability.
According to Famitsu sales charts, Sword and Shield had sold 1.74 million copies as of November 24, beating the 1.66 million lifetime sales of Let's Go Pikachu and Eevee.
Additionally, Pokémon Sword and Pokémon Shield sold just over two million copies in its first two days in the US, making it the highest-grossing launch of any Pokémon game in the region.