Pokémon Switch Lite console available for pre-order on Amazon UK
Zacian and Zamazenta Edition arrives in November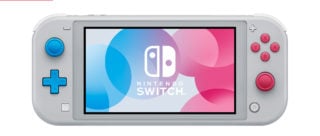 The limited edition Pokémon Zacian and Zamazenta Edition of the Nintendo Switch Lite is now available for pre-order in the UK.
The system is planned for release ahead of Pokémon Sword and Shield on November 8 and can be pre-ordered now at Amazon UK (£199.99). Amazon US has already sold out of pre-order units.
The Zacian & Zamazenta Edition consoles features cyan and magenta buttons and illustrations of the two new Legendary Pokémon from Pokémon Sword and Shield.
Nintendo says the special edition Switch Lite console will be available "while supplies last".
The console doesn't include a copy of Pokémon Sword and Pokémon Shield, which is set for release on November 15, 2019.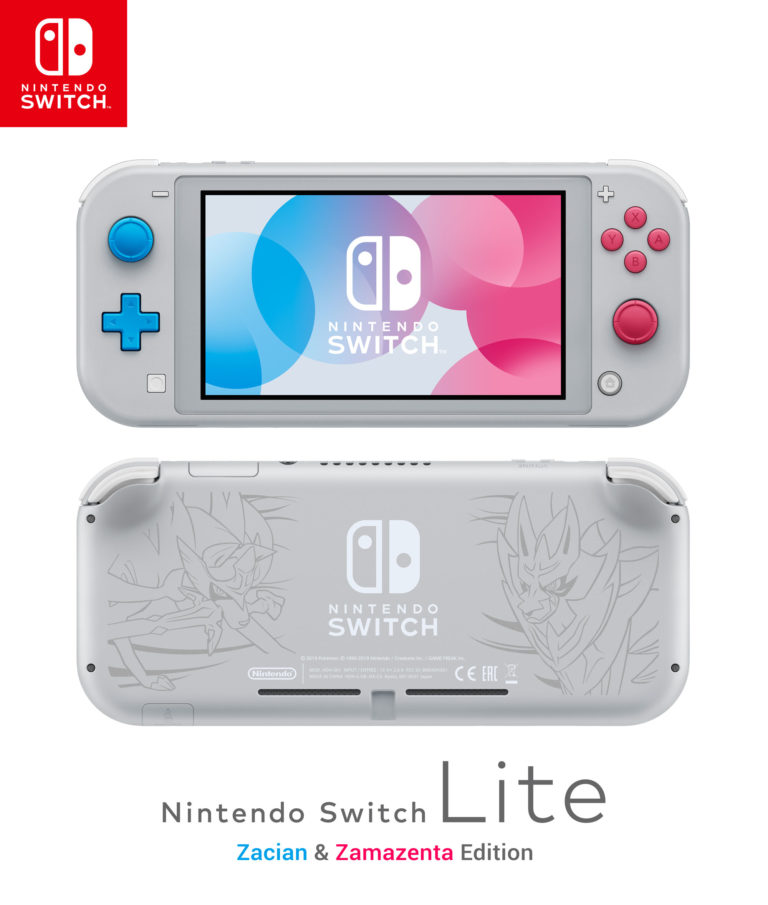 Announced in July and due to launch on September 20 for $200/£200, Switch Lite is a smaller, lighter system than the original Switch console.
It can't be connected to a TV but can play all Switch games that support handheld mode
Joy-Con controllers can be bought separately and used with the portable console to play games like 1-2 Switch and Super Mario Party in tabletop mode. However, unlike the flagship Switch, the portable console doesn't include a built-in kickstand.
Nintendo's official estimate for Switch Lite's battery life is 3 to 7 hours, compared to the launch model's 2.5 to 6.5 hours and the recently updated flagship Switch's 4.5 to 9 hours.