Pokémon studio Game Freak could expand its dev team by more than 15 percent
Developer looking to fill 23 positions across design, art and programming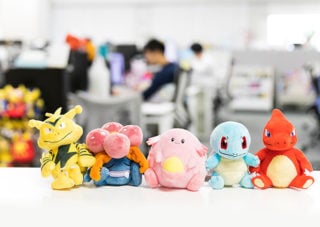 Pokémon developer Game Freak is potentially looking to increase its internal development staff by more than 15%, according to recruitment documents published on Wednesday.
The Tokyo-based studio will hold an online recruitment seminar next week in which it's seeking to hire 23 individuals across art, programming and design.
According to the event's Japanese description, Game Freak is searching for individuals "who can face the challenge of developing titles that are played not only in Japan, but around the world."
According to the company's Japanese Twitter account, the positions will be part of its core team and work on the Pokémon series.
As of December 2019, Game Freak employed some 143 people. Once the new positions are filled, the studio could increase 16% to around 166 people, including contractors, assuming its staff count hasn't reduced since 2019.
With three titles released last year, Game Freak is enjoying the most productive release period in its history. This year it will release two expansions for Pokémon Sword and Shield and a new ports of original game Little Town Hero.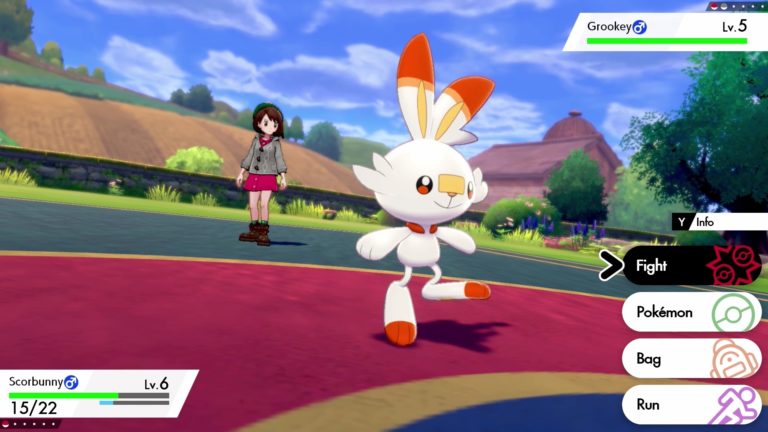 The traditionally handheld-focused studio is also facing up to the challenges of high-definition game development.
Despite some of its first home console releases having been criticised for their visual detail, Game Freak has enjoyed huge success with Nintendo Switch's Pokemon Sword and Shield, which sold more than 17 million units in its first six months.
The company has also actively pushed a new IP initiative in recent years, which it internally calls Gear Project. Game Freak's Gear Project initiative encourages Pokémon creators to pitch original game ideas during quiet periods.
So far Gear Project has resulted in HarmoKnight, Pocket Card Jockey, Tembo the Badass Elephant, Giga Wrecker and Little Town Hero, all of which released after 2012.
Programmer and director Masayuki Onoue told VGC in 2019 that by taking breaks from the flagship Pokémon series, Game Freak's creators can return to the franchise "refreshed" and improve the series with experience gained.
"Gear Project has helped me become more creative. I've now seen the whole process of creation all the way to marketing and selling the game to players," he said.
"I can now bring that knowhow back to the Pokémon team and try to create something different for Pokémon. It's a good synergy between Gear Project and Pokémon creation."
The Pokémon Company is set to stream a special Pokémon Presents presentation later today, from 6am PDT / 2pm BST.
Related Products
Pokémon Scarlet and Violet Dual Pack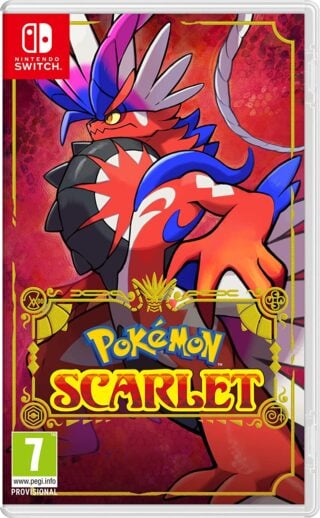 Pokémon Scarlet
Pokémon Violet
Other Products
Some external links on this page are affiliate links, if you click on our affiliate links and make a purchase we might receive a commission.