Pokemon Sleep is now available in Europe
The app requires players to leave it open overnight in order to track sleep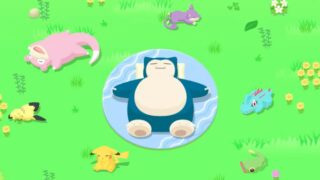 Pokemon-themed sleep tracking app, Pokemon Sleep, is now available in Europe.
The app allows players to catch Pokemon based on how they sleep. The game will track up to two sleeping sessions per day.
The game, which is rolling out across Europe and is expected in other territories later in the week,  asks players to leave the app open, with their phone plugged into a charger, on their mattress.
This has led some to question the safety of leaving an electronic device plugged in all night on a potentially flammable object like a mattress. The game explicitly warns that it won't work if the phone is left on a side table.
Players will be judged based on the amount of sleep they get, which will then contribute to a sleep score. This sleep score will then be added to a score earned from a Snorlax minigame. The higher the score, the more Pokémon and their various sleep styles are likely to appear.
Specific Pokémon will only appear when the player sleeps with their phone in a certain configuration. For example, a player sleeping with their phone face-down will be able to catch a face-down Wartortle.
Instead of using their own phones, players can also use a separate accessory called the Pokémon Go Plus +, a small Pokéball-shaped device, which lies on their bed as they sleep. This device will cost $49.99 / £49.99 when it launches next week.
The device measures players' movements as they sleep – as the phone would – and captures their data, which can then be transferred to the Pokémon Sleep app. It can also be used for Pokemon Go in order to catch Pokemon without having to open the app.
According to The Pokémon Company's COO Takato Utsunomiya, "The idea behind Pokemon Sleep is to be a game that makes you look forward to waking up in the morning".
Pokémon Sleep was originally announced back in May 2019, with The Pokémon Company promising it would "turn sleeping into entertainment" by having a player's time spent sleeping and the time they wake up have an effect on the gameplay.
Related Products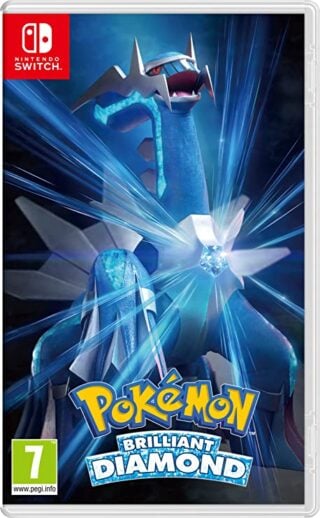 Pokemon Brilliant Diamond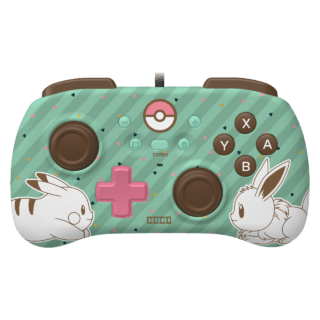 Horipad Mini (Pokémon: Pikachu & Eevee) for Nintendo Switch
Other Products
Some external links on this page are affiliate links, if you click on our affiliate links and make a purchase we might receive a commission.