Pokemon Scarlet and Violet's latest update is reportedly deleting save files
Pokemon Go functionality is reportedly causing the issue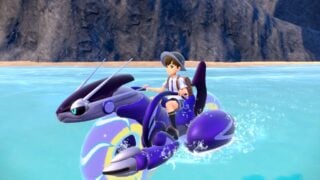 Pokemon Scarlet and Violet save files are reportedly being deleted due to a bug caused by the game's latest patch and its connectivity to Pokemon Go.
Pokemon Scarlet and Violet's latest update allowed players to send postcards between Pokemon Go and Scarlet and Violet.
However, according to several users on Reddit, pairing the game with Pokemon Go, a functionality that was introduced in the latest patch, has caused massive issues with the game's save files.
Nintendo has yet to acknowledge the issue, although some users on Reddit are claiming that when opening a ticket about the issues with Nintendo support, they're being told that the issues are being investigated.
It appears that simply updating the game to the latest version doesn't cause issues on its own – the issues reportedly only emerge when connecting the game to Pokemon Go.
Although it could be adviused that players don't update to the latest version if they haven't yet, players who choose not to update are unable to use online features such as battles and Tera Raids.
VGC has reached out to Nintendo for comment on this story and will update it should we receive any new information.
The Pokémon Company recently announced a two-part Pokémon Scarlet and Violet expansion.
The Hidden Treasure of Area Zero Part 1: The Teal Mask and Part 2: The Indigo Disk will be released this fall/autumn and winter 2023 respectively.
Last week a datamined list of around 220 Pokémon that will be seemingly returning to Scarlet and Violet as part of its upcoming DLC was posted online.
A Pokémon Presents broadcast last week revealed that the upcoming two-part expansion, The Hidden Treasure of Area Zero, will reintroduce older Pokémon not currently found in the Paldea region.
These will include Milotic, Nintetails, Shiftry, Metagross, Seel and Alcremie.
Related Products
Pokémon Scarlet and Violet Dual Pack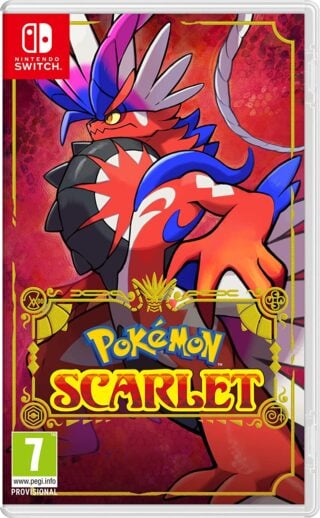 Pokémon Scarlet
Pokémon Violet
Other Products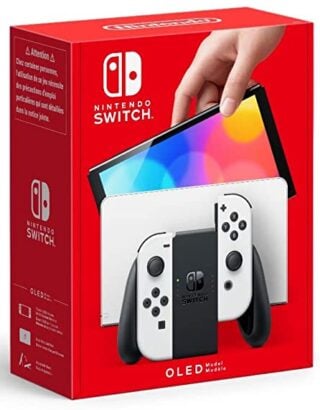 Nintendo Switch OLED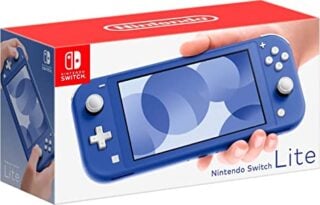 Nintendo Switch Lite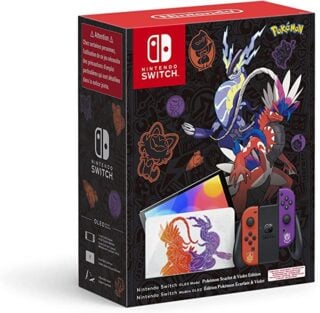 Nintendo Switch OLED - Pokemon Scarlet and Violet Limited Edition
Some external links on this page are affiliate links, if you click on our affiliate links and make a purchase we might receive a commission.