Pokémon Scarlet and Violet is the UK's biggest physical launch of the year
It's also the second-best UK launch in the history of Pokémon games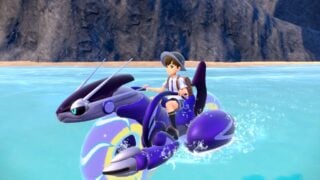 Pokémon Scarlet and Violet sold more boxed copies in the UK during launch than any other game this year.
That's according to GfK sales figures (reported by GamesIndustry.biz), which suggest that the game sold more physical copies in its opening weekend than any other game has in the UK during 2022.
The previous highest was FIFA 23, but Pokémon Scarlet & Violet's sales were reportedly up 4% compared to EA's football game, despite being on a single format.
It's reported that this also makes Scarlet and Violet the second biggest Pokémon launch of all time in the UK.
The only Pokémon game that sold more physical copies in its first weekend in the UK was Pokémon Sun and Moon in 2016, which was released four months atfer the launch of the hugely popular mobile game Pokémon Go.
According to GfK, Pokémon Violet sold the most copies with 52% of total sales, while Pokémon Scarlet sold 42%. The remaining 6% of sales were a double pack containing both games.
The sales figures are reportedly 56% higher than those of Pokémon Legends: Arceus, which at the time was the UK's fourth biggest Pokémon launch ever.
It should be noted that these figures only account for physical sales, because digital sales data isn't provided by Nintendo.
As such, it may be that titles like FIFA 23 or Call of Duty: Modern Warfare II sold more copies digitally, giving them a better opening UK weekend than the Pokémon titles. This report focuses solely on boxed copies.
In VGC's Pokémon Scarlet and Violet review, we said the games were the most feature-rich Pokémon titles in years but suffered from technical issues.
"The huge expansion and changes to the single player campaign are great, the size of the world and the joy of exploration are the best in the series, and the new Pokemon and battle mechanics introduced all sing," we wrote.
"However, it's just impossible to shake the thought of how much better the game would feel if it was on more powerful hardware, or simply ran acceptably on Switch."
Related Products
Pokémon Scarlet and Violet Dual Pack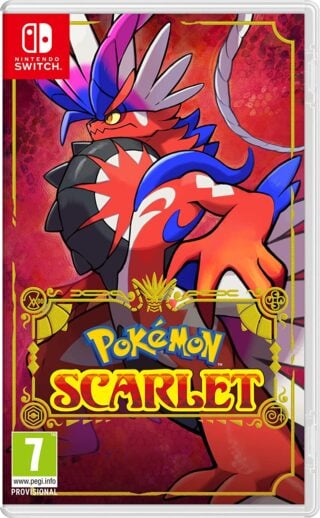 Pokémon Scarlet
Pokémon Violet
Other Products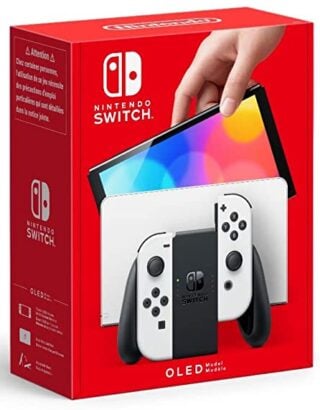 Nintendo Switch OLED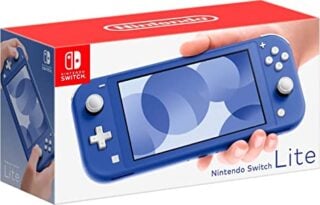 Nintendo Switch Lite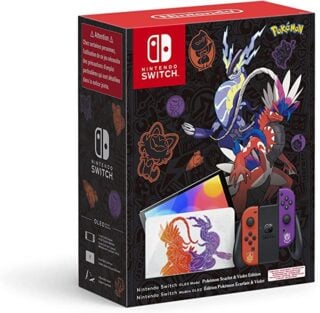 Nintendo Switch OLED - Pokemon Scarlet and Violet Limited Edition
Some external links on this page are affiliate links, if you click on our affiliate links and make a purchase we might receive a commission.