Pokémon Puzzle League is the next N64 game coming to Switch Online
The Panel de Pon spin-off is coming next week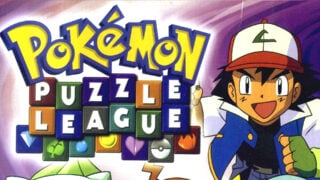 Nintendo has announced that Pokémon Puzzle League will be added to Switch Online's Nintendo 64 library next week.
The N64 favourite will join the service on July 15 and will be available to Switch Online Expansion Pack subscribers.
Pokémon Puzzle League was originally released for the N64 in 2000 and was only released in North America and PAL regions.
The game is a westernised take on the Panel de Pon series of puzzle games, which was known as Puzzle League in the west.
Pokemon Scarlet and Violet Guides:
Pokemon Scarlet and Violet walkthrough, tips, and Pokemon locations | Roaring Moon location | Iron Valiant location | Shiny sandwich recipes | Pokemon Scarlet and Violet Legendaries | How to find Shiny Pokemon in Scarlet and Violet
Players are presented with a Tetris-like well full of coloured blocks, and have to swap blocks over to create horizontal or vertical lines of matching colours, clearing them.
The game is based on the Pokémon animated series, with voices and characters from the show. Somewhat unusually for a puzzle game, it also has a plot – Ash is taking part in the official Pokémon Puzzle League tournament, where he takes on Kanto gym leaders and his rival Gary.
When it comes to Switch Online next week, Pokémon Puzzle League will be the 17th game released on the service, following the addition of Pokémon Snap in June and Kirby 64 in May.
Because it was never released in Japan, the Japanese version of the app won't be receiving Pokémon Puzzle League. Instead, it'll be getting the Japan-only Nintendo RPGs Custom Robo and Custom Robo V2.
Players able to access eShops from multiple countries will be able to play these games on the Japanese version of the N64 app, but they will of course only be in Japanese and given their text-heavy nature they may be difficult to play.
Related Products
Pokémon Scarlet and Violet Dual Pack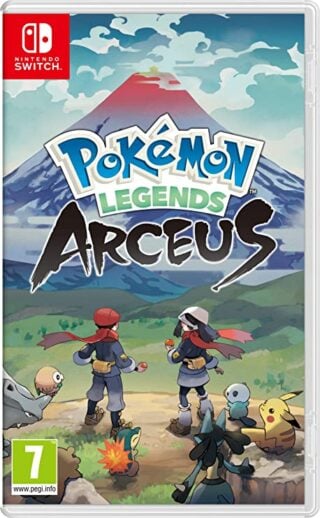 Pokémon Legends Arceus (Nintendo Switch)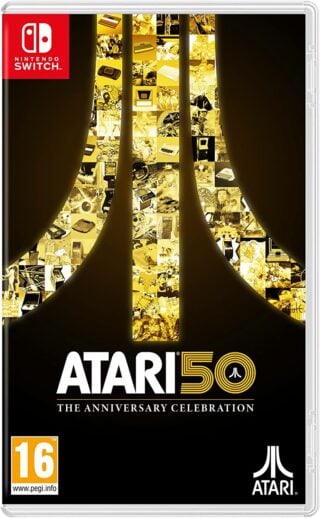 Atari 50 (Switch)
Other Products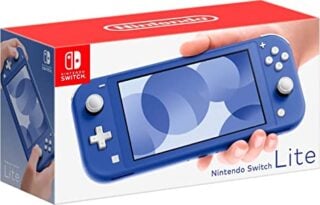 Nintendo Switch Lite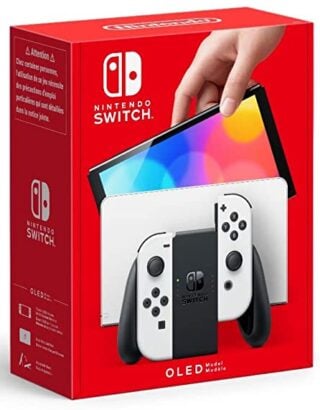 Nintendo Switch OLED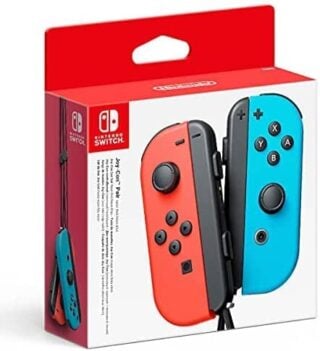 Nintendo Switch Joy-Con Pair
Some external links on this page are affiliate links, if you click on our affiliate links and make a purchase we might receive a commission.