Pokémon Mystery Dungeon: Rescue Team DX is coming to Switch
GBA remake to release in March; demo launches on eShop today
Pokémon Mystery Dungeon: Rescue Team DX is coming to Nintendo Switch on March 6, 2020, The Pokémon Company has announced.
The title is a remake of the Game Boy Advance and Nintendo DS games of the same name from 2006.
A demo version will be released on the Nintendo eShop later today, with save games able to be transferred to the final version of the game.
Mystery Dungeon has players navigating through randomly generated dungeons using turn-based moves.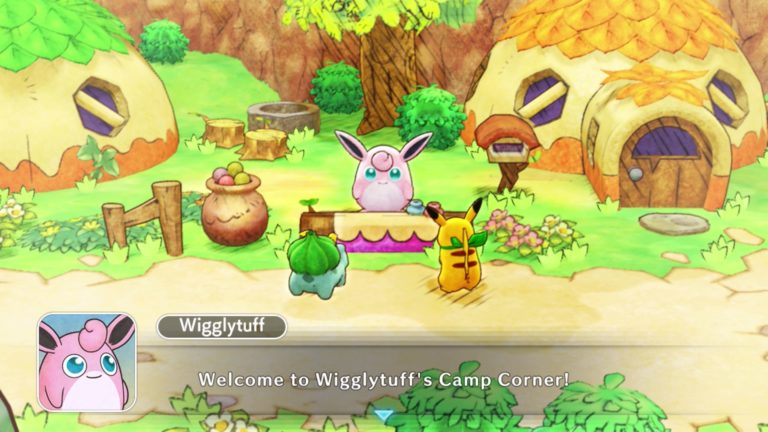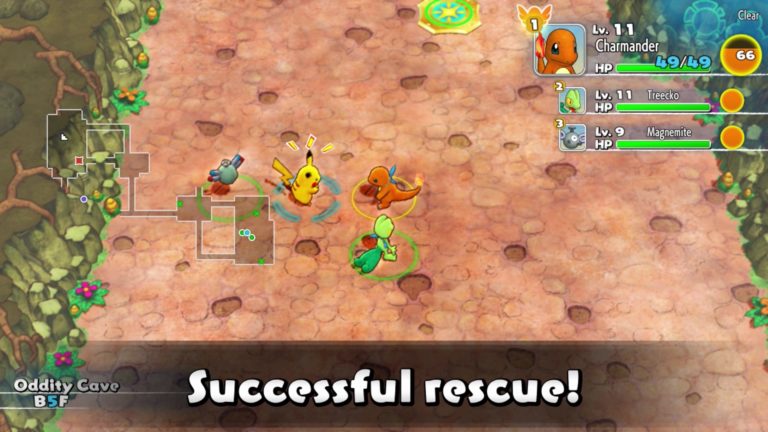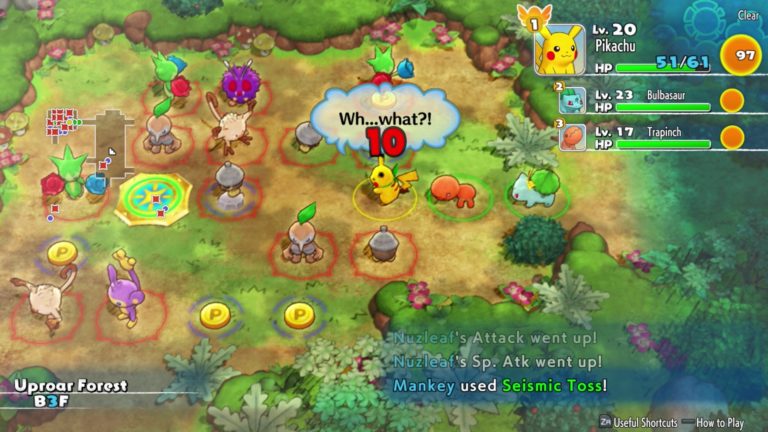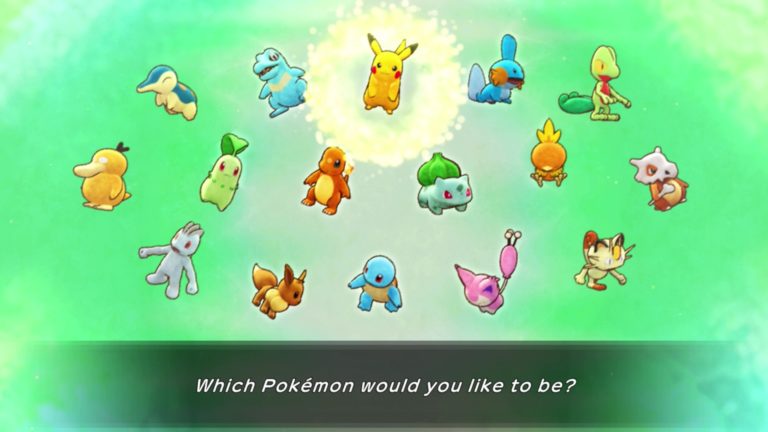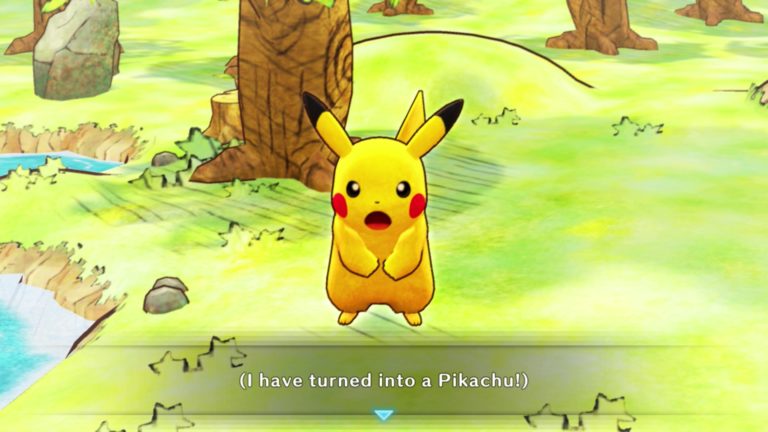 In the dungeons, players fight other Pokémon while obtaining items and finding stairs to the next floor.
To date, more than five different instalments of Pokémon Mystery Dungeon have been released across Game Boy Advance, DS, Wii and 3DS.
The series is a spin-off of the mainline Mystery Dungeon franchise developed by Spike Chunsoft.