Pokémon Legends Arceus is the fastest-selling series entry on Switch
The critically acclaimed revamp has sold 6.5 million copies in its first week, it's claimed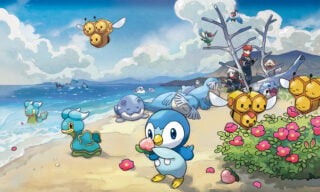 Nintendo has claimed that Pokémon Legends: Arceus has sold 6.5 million copies in its first week.
A tweet posted on the official Nintendo of America Twitter account said: "Thank you to the more than 6.5 million explorers worldwide who have already embarked on an exciting new adventure in Pokémon Legends: Arceus."
As noted by Niko Partners analyst Daniel Ahmad, Legends: Arceus is now the fastest-selling Pokémon game for Switch.
Pokemon Scarlet and Violet Guides:
Pokemon Scarlet and Violet walkthrough, tips, and Pokemon locations | How to invite friends online Pokemon Scarlet and Violet | How to breed eggs in Pokemon Scarlet and Violet | Where to get the Master Ball in Pokemon Scarlet and Violet| How to change outfit Pokemon Scarlet and Violet
Pokémon Sword and Shield, and Pokémon Brilliant Diamond and Pokémon Shining Pearl, each sold six million units in their first week.
The news is particularly notable because Legends is a standalone title, as opposed to Pokémon's usual two-version releases (which can result in increased sales as particularly dedicated fans buy both variations).
Compared to Nintendo's latest financial data for game sales up to the end of 2021, this means in its first week Legends has already sold more than such titles as Mario Party Superstars, The Legend of Zelda: Skyward Sword HD, New Pokémon Snap and Metroid Dread.
VGC's network partner GI.biz reported earlier this week that Legends accounted for nearly half of all boxed game sales in the UK last week and enjoyed the fourth biggest Pokémon UK game launch of all time, selling more than last year's Brilliant Diamond/Shining Pearl.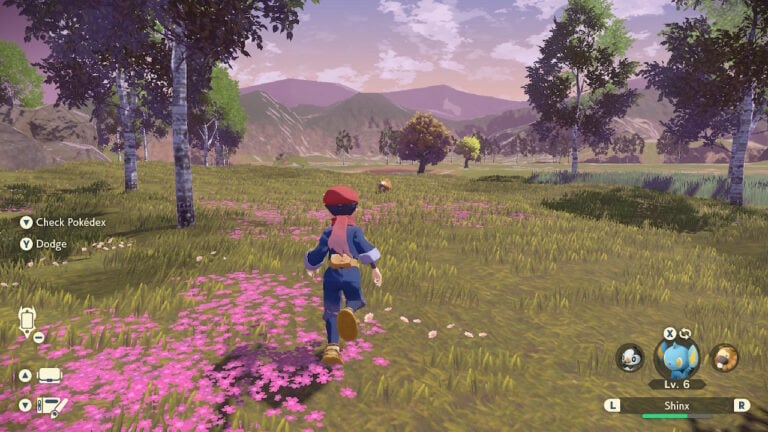 Blending action and exploration with Pokémon's RPG roots, Pokémon Legends: Arceus has one of the most unique settings in the history of the series.
Rather than the regular challenge of defeating gym leaders and the Elite Four to become a Pokémon master, Legends focuses on discovery, with players challenged with studying Pokémon in a bid to complete the Hisui region's first Pokédex.
VGC's Pokémon Legends: Arceus review called it "the series' best game in years", claiming it's "the breath of fresh air the series has needed for so long".
It added: "It may not have been apparent from the trailers, but this is one of the most entertaining, engaging and engrossing games in the entire history of the Pokémon series, and is highly recommended to both long-time fans and complete newcomers."
Related Products
Other Products
Some external links on this page are affiliate links, if you click on our affiliate links and make a purchase we might receive a commission.