Pokémon Home cloud service launching in February
Paid service lets users manage Pokémon and transfer them to Sword and Shield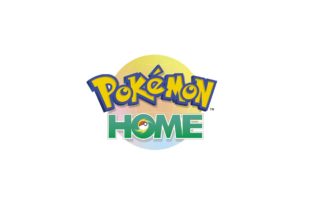 The Pokémon Home cloud service will launch in February, it was announced on Thursday.
The paid service, which will be available on Nintendo Switch and smartphones, enables players to manage their Pokémon collection across multiple games.
Home connects with Pokémon Bank, Pokémon Go, Pokémon Let's Go Pikachu and Eevee, and Pokémon Sword and Shield.
Pokémon stored in Pokémon Home can be transferred to Pokémon Sword and Shield provided the game supports them.
An extensive post-release content plan for Pokémon Sword and Shield was revealed on Thursday.
The Isle of Armor and The Crown Tundra expansions will launch in June 2020 and fall 2020 respectively.
They'll be released individually and as part of a $29.99 expansion pass, with each adding new environments, new (and old) Pokémon and fresh player customisation options.
The expansions will include the addition of more than 200 legacy Pokémon. Players who don't purchase the DLC will be able to obtain these via other means such as trading.
"Players will also be able to bring over Pokémon to their games from the cloud service Pokémon Home as long as the Pokémon appear in the Pokémon Sword and Pokémon Shield expansion packs," said Junichi Masuda, producer of Sword and Shield at Game Freak, in a Nintendo Pokémon Direct video.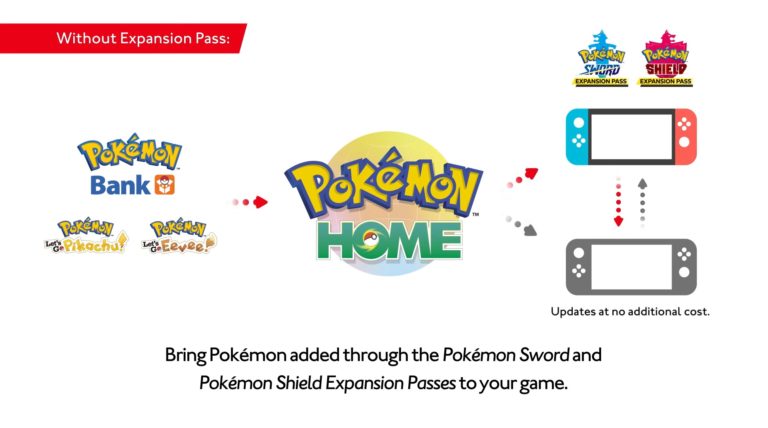 It was also announced on Tuesday that Pokémon Mystery Dungeon: Rescue Team DX is coming to Nintendo Switch on March 6, 2020.
The title is a remake of the Game Boy Advance and Nintendo DS games of the same name from 2006.
A demo version will be released on the Nintendo eShop today, and save games will be transferable to the final version of the title.