Pokémon Go team responds to boycott over in-game distance requirements
Niantic has started rolling back to pre-pandemic rules but some fans are unhappy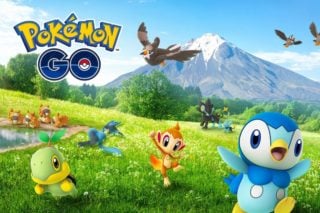 Pokemon Go developer Niantic has responded to players following a community boycott over rule changes.
When the COVID pandemic started last year and lockdowns started happening around the world, Niantic made changes to some of the game's central mechanics to help players continue to play it.
One of the most notable changes made was a decision to double the distance players needed to be from a PokeStop (a local point of interest) to activate it, from 40 metres to 80 metres.
Pokemon Scarlet and Violet Guides:
Pokemon Scarlet and Violet walkthrough, tips, and Pokemon locations | How to invite friends online Pokemon Scarlet and Violet | How to breed eggs in Pokemon Scarlet and Violet | Where to get the Master Ball in Pokemon Scarlet and Violet| How to change outfit Pokemon Scarlet and Violet
However, Niantic has started rolling this value back to 40 metres in the United States and Australia, as mentioned in its latest update notes.
A number of Pokemon Go players were unhappy with this decision, with some prominent Pokemon Go players taking to social media with an open letter asking Niantic to reverse its decision and retain the 80 metre distance.
While one of the main concerns cited in the open letter is the general safety of players while the COVID-19 virus is still active, it also argues that the 80 metre distance has other benefits that would be lost or lessened if changed back to 40 metres.
This includes not having to cross dangerous roads or trespass on private property to reach some Pokestops, allowing players with young children to play in a safer environment for them, and disabled players being able to access Pokestops that have stairs, steep inclines or other physical barriers near them.
The community complaints culminated in an online petition signed by 165,000 players, calling on a boycott of the game until Niantic responded.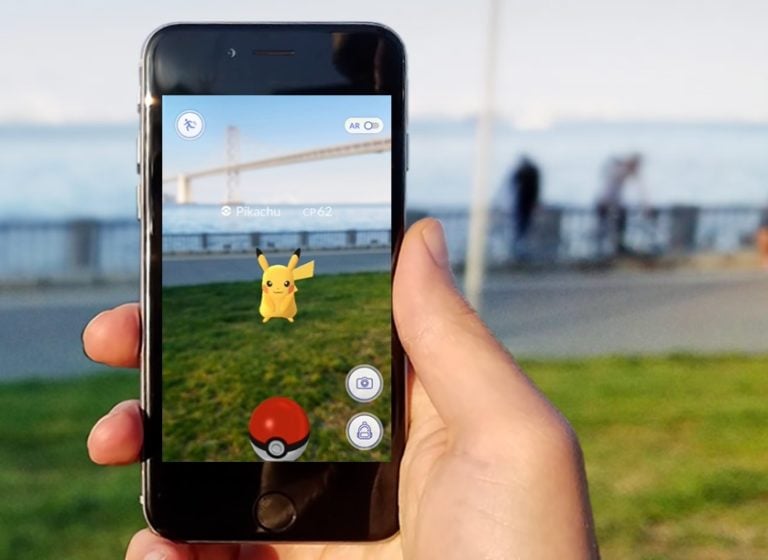 Niantic's response came yesterday on its official blog, in which it explained that while the game's fundamental purpose is to get players to go outside and walk around, it would be assembling a team to look into new ways to address the Pokestop distance concerns.
The full response reads as follows:
To our Pokémon GO community:
We appreciate your letter and all of your feedback. We hear you. We are humbled by your response. Not every game has such a passionate, global player base that we're fortunate enough to have.
Like everyone else around the world, our team has been working very hard to adapt to the global health environment. The recent Exploration Bonus changes we've made in the U.S. and New Zealand are designed to restore some of the foundational elements players enjoyed prior to 2020, and reward players once again for moving and exploring. Encouraging people to explore, exercise and safely play together in person remains Niantic's mission.
The health and wellbeing of players is our top priority, which is why we have implemented the new Exploration Bonuses in select geographies where it is deemed safe to be outdoors. Research has shown that taking walks outside is safe and confers several health benefits. Furthermore, encouraging outdoor exploration is in keeping with Niantic's mission. That said, we will continue to monitor health and safety guidance related to outdoor activities, and will make future changes if necessary.
We have heard your feedback about one change in particular – that of the PokéStop and Gym interaction distance. We reverted the interaction distance from 80 meters back to the original 40 meters starting in the U.S. and New Zealand because we want people to connect to real places in the real world, and to visit places that are worth exploring.
However, we have heard your input loud and clear and so to address the concerns you have raised, we are taking the following actions: We are assembling an internal cross-functional team to develop proposals designed to preserve our mission of inspiring people to explore the world together, while also addressing specific concerns that have been raised regarding interaction distance. We will share the findings of this task force by the next in game season change (September 1). As part of this process, we will also be reaching out to community leaders in the coming days to join us in this dialogue.
Our goal is to build fun and engaging experiences that remain true to our mission, and we thank you for challenging us with thoughtful and constructive feedback.
-The Niantic Team
Pokémon Go has earned more than $5 billion in revenue since it was originally released, according to analytics data.
Store Intelligence data gathered by Sensor Tower shows that the game earned $641.6 million in the first half of 2021, marking its best ever start to a year.
According to Sensor Tower, Pokemon Go earned record revenue in 2020, earning $1.3 billion for the entire year. With that first half 2021 revenue figure of $641.6 million, it's on track to deliver similar results this year.
Related Products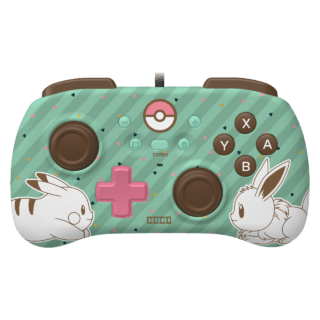 Horipad Mini (Pokémon: Pikachu & Eevee) for Nintendo Switch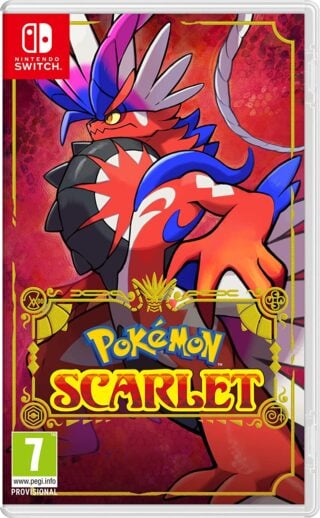 Pokémon Scarlet
Some external links on this page are affiliate links, if you click on our affiliate links and make a purchase we might receive a commission.