Pokémon Go studio settles lawsuit involving players trespassing
Developer will also implement new preventative measures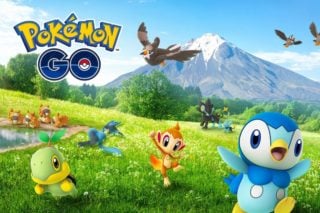 Niantic has settled a class action lawsuit brought against the Pokémon Go developer by homeowners who claimed the mobile title encouraged players to trespass on their land.
While it refused to accept liability for the actions of users, Niantic said it will remove Pokéstops – which players visit to collect items – located close to single-family homes, some of which were placed on private property, and stop adding new ones in these areas.
Niantic will pay some $4 million to settle the case, most of which will go towards legal fees, according to The Register. The 12 people who brought the case will receive just $1,000 each.
In a bid to prevent trespassing, Niantic will establish a new online reporting system for property owners and claims it will resolve 95 per cent of complaints within 15 days.
Niantic also committed to following the hours of public parks and warning players of the augmented reality game to be mindful of their surroundings.
The settlement means there remains no clear precedent on how virtual items intersect with property law.
Niantic founder and CEO John Hanke said in February that Pokémon Go had been downloaded over one billion times since it launched in July 2016.