Pokémon Go has backtracked on its decision to roll back Pokéstop distance requirements
"80 meters will be the base interaction radius" following player backlash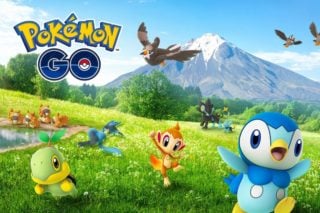 Pokémon Go developer Niantic has backtracked on its decision to revert one of its main rules back to pre-Covid settings.
Following threats of a player boycott earlier this month, the studio has agreed that the distance players need to be from a PokéStop or Gym will remain 80 metres.
The decision was announced in a tweet posted on the official Pokémon Go Twitter account on Thursday.
Pokemon Scarlet and Violet Guides:
Pokemon Scarlet and Violet walkthrough, tips, and Pokemon locations | How to invite friends online Pokemon Scarlet and Violet | How to breed eggs in Pokemon Scarlet and Violet | Where to get the Master Ball in Pokemon Scarlet and Violet| How to change outfit Pokemon Scarlet and Violet
"From now on, 80 meters will be the base interaction radius for PokéStops and Gyms globally," it stated.
When the Covid-19 pandemic spread last year and lockdowns started happening around the world, Niantic made changes to some of the game's central mechanics to help users continue playing.
One of the most notable changes made was a decision to double the distance players needed to be from a PokéStop (a local point of interest) to activate it, from 40 metres to 80 metres.
However, earlier this month Niantic started rolling this value back to 40 metres in the United States and Australia, as mentioned in its update notes.
A number of Pokémon Go users were unhappy with the decision, with some prominent players taking to social media with an open letter asking Niantic to reverse its decision and retain the 80 metre distance. This was followed by an online petition signed by 196,000 players, calling for a boycott.
While one of the main concerns cited in the open letter is the general safety of players while the Covid-19 virus is still active, it also argues that the 80 metre distance has other benefits that would be lost or lessened if changed back to 40 metres.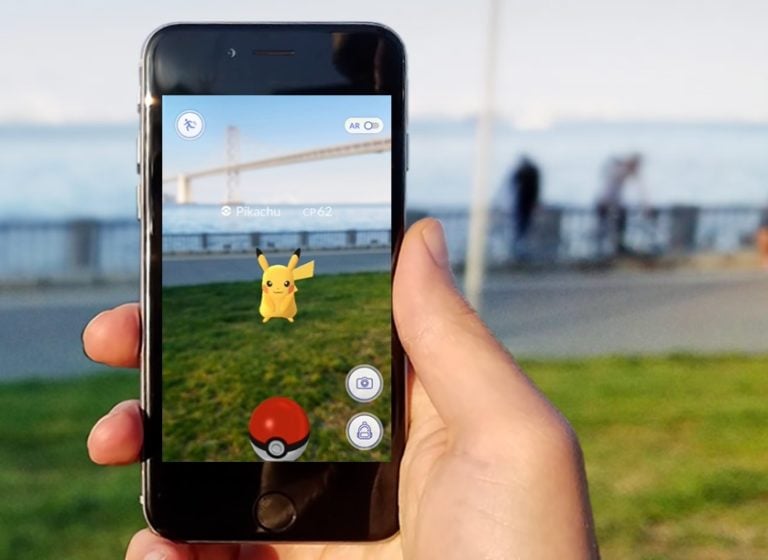 This includes not having to cross dangerous roads or trespass on private property to reach some Pokestops, allowing players with young children to play in a safer environment  and disabled players being able to access Pokestops that have stairs, steep inclines or other physical barriers near them.
Niantic responded on its official blog by stating that it was launching a new 'task force' designed to help players enjoy the game safely while still meeting the aims of the game, which were to get players walking around.
"We are assembling an internal cross-functional team to develop proposals designed to preserve our mission of inspiring people to explore the world together, while also addressing specific concerns that have been raised regarding interaction distance," it explained earlier this month.
According to the studio's latest announcement, the full plans decided as a result of this task force will be announced on September 1, but the decision to keep PokéStop and Gym distances to 80 metres is in place immediately.
Pokémon Go has reportedly generated more than $5 billion in revenue since its 2016 release, including record annual revenue of $1.3 billion in 2020.
According to data from mobile research firm Sensor Tower, the game brought in $641.6 million in the first half of 2021, marking its best ever start to a year.