Pokémon Go developer denies that its earnings have dropped to a five-year low
Niantic says the claim made earlier this week is "incorrect"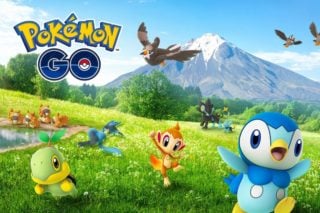 Pokémon Go developer Niantic has denied claims that the app's monthly earnings have dropped to a five-year low.
On Wednesday, app store analytics firm AppMagic claimed that Niantic's game saw monthly global revenue of $34.7 million in April.
It claimed that this was down from $42.8 million in March, which in turn was down from $57.9 million in February.
This led to a suggestion that the $34.7 million figure was the game's lowest monthly revenue since February 2018, a claim that Niantic has now denied.
"We generally don't comment on third-party estimates of our revenue as they are often incorrect, which is the case here," a Niantic spokesperson told Eurogamer. "Our revenue so far in 2023 is up on last year," they claimed.
While the studio didn't deny that April's revenue was lower than the previous month, the spokesperson added: "We don't focus on month-to-month trends because they fluctuate based on major live events."
AppMagic's reported data comes a month after Niantic introduced controversial changes to the way its Remote Raid system works.
The company announced on March 30 that it would be increasing the price of Remote Raid Passes and limiting players to five Remote Raids per day.
This led to a backlash by some players who claimed the changes amounted to a "disability tax", because disabled or immunocompromised players who would have difficulty leaving their home nmow have to pay double to play the game remotely.
While Niantic's spokesperson didn't comment on whether these changes had affected the number of Remote Raid Passes purchased, they did tell Eurogamer that "this year's changes have already increased in-person Raiding".
Related Products
Pokémon Scarlet and Violet Dual Pack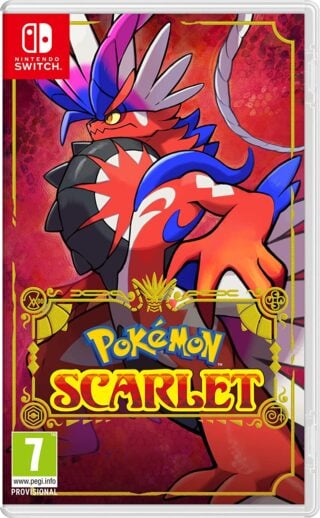 Pokémon Scarlet
Pokémon Violet
Some external links on this page are affiliate links, if you click on our affiliate links and make a purchase we might receive a commission.