Pokémon creators have 'thicker skin than many' due to angry fans, exec says
Marketer says it's about finding a balance between the studio's vision and fan expectations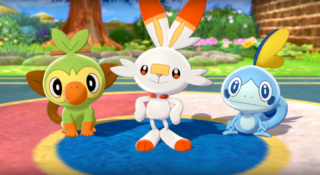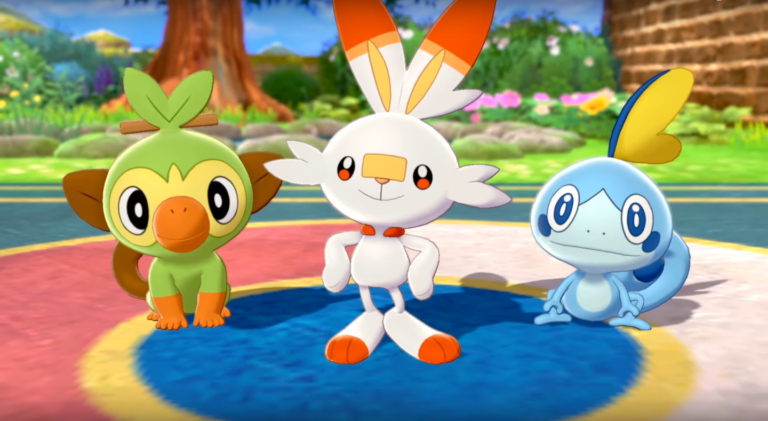 A Pokémon Company executive has said that the teams involved in the creation of its games have "thicker skin" than many people due to recent incidents of criticism from some fans.
Some fans were highly critical of the most recent main Pokémon release, Sword and Shield, because of a number of perceived issues. These included the apparent reuse of models from older Pokémon games, and the fact that not every Pokémon was available to find in the game.
Speaking to Axois, Pokémon Company director of consumer marketing J.C. Smith explained that the staff working at the company are fully aware of the negativity they get from some players and claimed that they've developed a resistance to it.
"We have a group of creators and professionals working at the Pokémon Company that have been through a lot – seen, heard [a lot]," Smith said. "They have thicker skin than many people do because they've heard it."
Pokemon Scarlet and Violet Guides:
Pokemon Scarlet and Violet walkthrough, tips, and Pokemon locations | How to invite friends online Pokemon Scarlet and Violet | How to breed eggs in Pokemon Scarlet and Violet | Where to get the Master Ball in Pokemon Scarlet and Violet| How to change outfit Pokemon Scarlet and Violet
Pokemon Brilliant Diamond & Shining Pearl - trailer
Smith also explained that while fan feedback was acknowledged and heard, the studio also has its own idea for what its games should be and is careful not to deviate too far from that.
Stating that fans are clear on what they want, he pointed out: "But there's also a vision for what the creators want to provide, and it's [a matter of] finding that delicate balance throughout."
The next major release is Pokémon Brilliant Diamond and Shining Pearl, which are released on Switch on November 19.
The games are remakes of Pokémon Diamond and Pearl, which were released on the Nintendo DS in 2006, with a number of new features added.
One of the new additions is a section called the Grand Underground, which is located under Sinnoh. This appears to be an enhanced version of the Underground section from the original DS version of Diamond and Pearl.
Other new features include the ability to collect stickers and apply them to Pokéballs (which triggers special effects when a player calls a Pokémon into battle), and the ability to customise a trainer with outfits.
Players can also choose a partner Pokémon to accompany them, as in Pokémon Yellow and the Pokémon Let's Go games.
Related Products
Pokémon Scarlet and Violet Dual Pack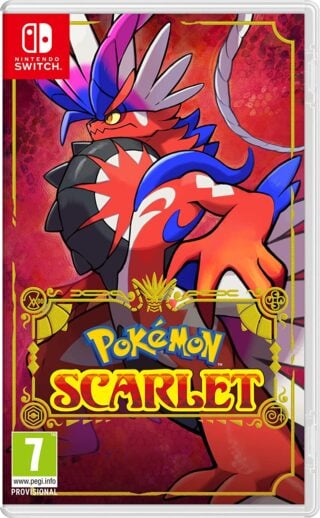 Pokémon Scarlet
Pokémon Violet
Other Products
Some external links on this page are affiliate links, if you click on our affiliate links and make a purchase we might receive a commission.