Pokémon Center London warns it will sell out of exclusive items this week
Pikachu plush set to sell out ahead of store's November 15 closure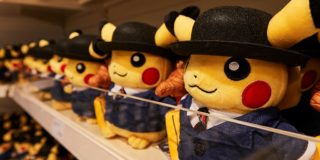 The Pokémon Center London will start to sell out of its store-exclusive items this week, it's warned.
Since the pop-up store opened on October 18, it has sold out of popular items such as the London City Pikachu plush before 2pm on most days.
Shoppers looking to visit the store have faced queue times of up to five hours, with anyone arriving after 10am unlikely to enter the store in time to purchase exclusive items.
Now, the Pokémon Center London has said it will sell out of the popular London City Pikachu plush entirely this week, likely on Sunday November 10, ahead of the store's permanent closure on Friday, November 15.
"Due to overwhelming popularity, this week will be the final week that London City Pikachu Plush will be in stock at Pokemon Center London," the store said in a statement. "Restocking will continue daily, but we will most likely completely sell out on Sunday 10th November."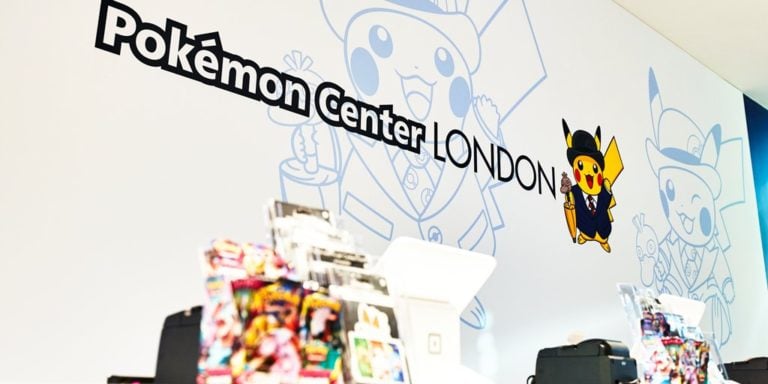 The store sells a range of Pokémon Center-branded products and offers visitors limited access to a Pokémon Sword and Pokémon Shield-themed area featuring a playable demo of the upcoming Switch game.
In the coming week, the store said it will add more products to the shop, including additional licensed products.
Those who visit the Westfield Shepherd's Bush store are limited to five items each. The store had previously limited items to six per customer.
Permanent Pokémon Center stores have been in operation throughout Japan and North America for several years, offering many exclusive items for sale.
Pokémon Sword and Pokémon Shield releases on November 15, the day the pop-up store in London is set to close its doors. The title's available to pre-order from retailers including Nintendo, Amazon, Best Buy and Game.