Pokémon Center London to return in 2020
Pop-up store saw more than 30,000 visitors over four weeks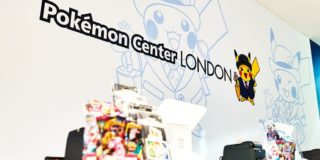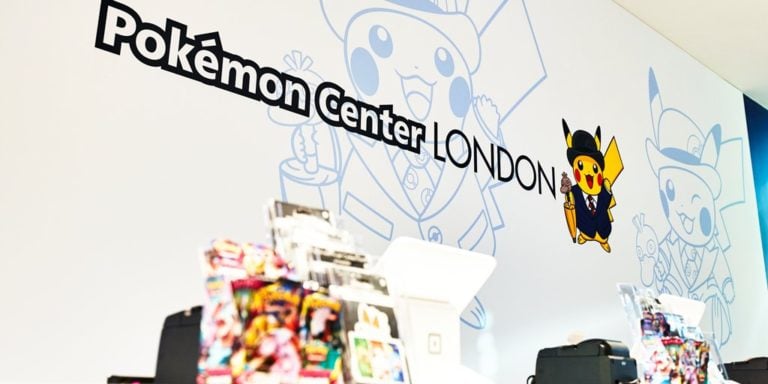 London's pop-up Pokémon Center will return in 2020, The Pokémon Company has announced.
The Westfield Shepherds Bush store was open for four weeks between October and November, with daily queues of up to five hours. More than 30,000 customers visited the store, it's claimed.
The store stocked exclusive items such as the London City Pikachu plush, which sold out before 2pm on most days.
The Pokémon Company says fans will have "another opportunity" to purchase a range of Pokémon merchandise when the new store opens for the duration of the 2020 Pokémon World Championships.
Pokémon World Championships is the official tournament for Pokémon video games and the Pokémon Trading Card Game and is due to take place in London next summer at a yet to be announced venue.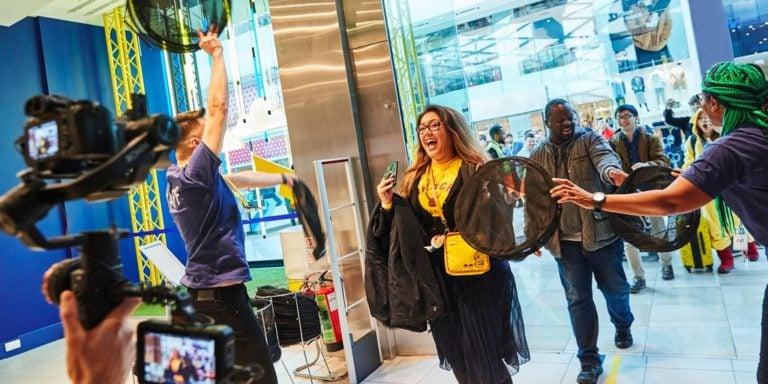 Permanent Pokémon Center stores have been in operation throughout Japan and North America for several years, offering many exclusive items for sale.
Pokémon Center London was opened to coincide with the release of Pokémon Sword and Pokémon Shield, which combined are now Switch's fastest-selling game launch to date.
Released on November 15, the titles surpassed six million combined sales in the first week of availability, according to the Pokémon Company.
Additionally, Pokémon Sword and Pokémon Shield sold just over two million copies in the first two days in the US, making it the highest-grossing launch of any Pokémon game in the region.
It recorded strong opening week sales at UK retail too, with Pokémon Sword alone enjoying the biggest exclusive game launch of the year.