Pokemon Center London queues 'significantly better' on Thursday
After Wednesday's six-hour waits, things seem to have significantly improved at the pop-up store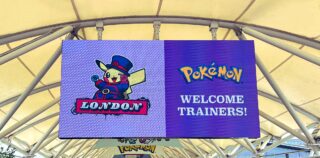 The queuing issues that plagued the opening day of London's pop-up Pokemon Center store look to have significantly improved on Thursday.
Speaking to VGC on the ground at the Pokemon World Championships, attendees said that the queuing issues which caused six-hour waits yesterday have been resolved, with most fans able to enter the store in less than twenty minutes.
The virtual queuing system which seemed to fail yesterday now appears to be working again, with staff manning each time slot, allowing fans to enter faster.
Pokemon Scarlet and Violet Guides:
Pokemon Scarlet and Violet walkthrough, tips, and Pokemon locations | Roaring Moon location | Iron Valiant location | Shiny sandwich recipes | Pokemon Scarlet and Violet Legendaries | How to find Shiny Pokemon in Scarlet and Violet
Rachel West, who is visiting the show from Bolton, told VGC that she attempted to visit the store yesterday, having booked a timeslot, but was told to wait in the public queue.
"We got there and they just kind of looked at us and pointed to the sea of people." Rachel said. "We waited for a bit but eventually went back to the hotel."
"Today, we walked up, showed them our time, and we were in. It's significantly better. It feels organised."
Even those without appointments are finding the store, which takes up an entire expo hall at the Excel in London, much easier to visit.
Another group of TCG players that VGC spoke to said they were impressed with the level of stock in the store. However, some high-priced items, such as artwork, have already sold out on day one. The much desired Pikachu plush is still in plentiful stock at the time of writing.
The store opened yesterday and will remain open until Sunday, August 21, for the duration of the Pokémon World Championships.
The Pokémon Center store is selling two exclusive plush toys, which will only be available for the duration of the World Championships in London.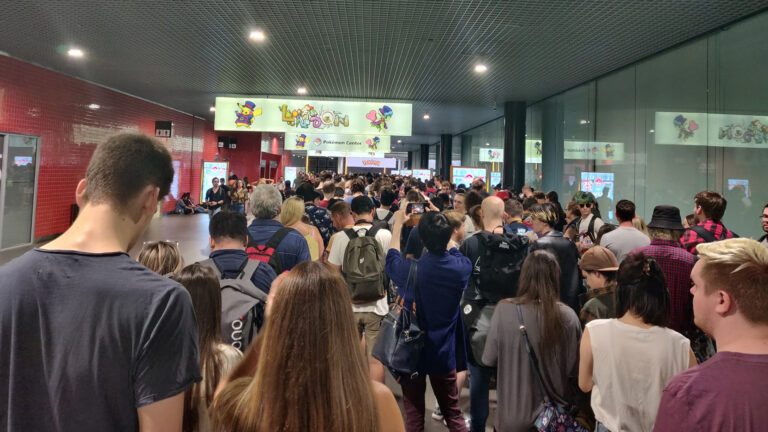 A Pikachu plush and a Roserade plush, each sporting black beefeater outfits, will be on sale during the event and are likely to sell out quickly.
When the Pokémon Center pop-up store last visited London, the shop sold out of the London City Pikachu plush every day, often before 2PM.
The Westfield Shepherds Bush Pokémon Center pop-up store was open for four weeks between October and November 2019, with daily queues of up to five hours. More than 30,000 customers visited the store, it's claimed.
Related Products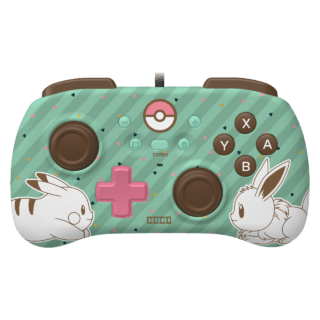 Horipad Mini (Pokémon: Pikachu & Eevee) for Nintendo Switch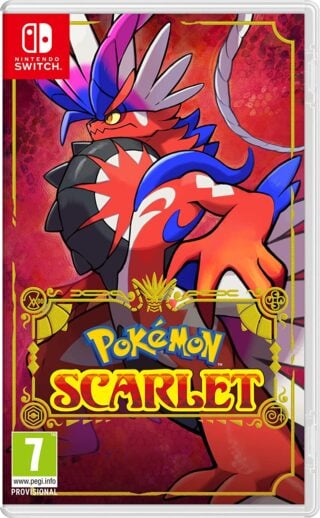 Pokémon Scarlet
Other Products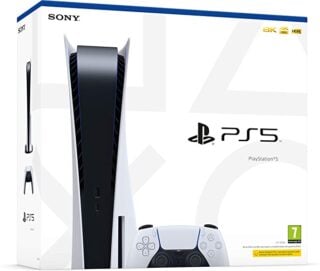 PlayStation 5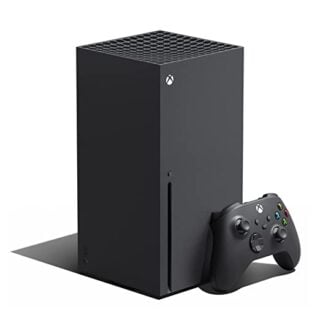 Xbox Series X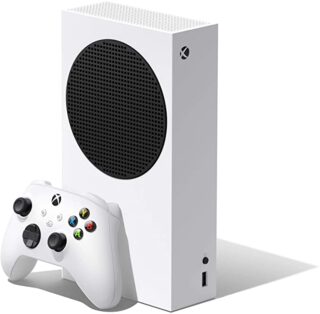 Xbox Series S
Some external links on this page are affiliate links, if you click on our affiliate links and make a purchase we might receive a commission.