Pokemon Center London further limits item sales as stock warning issued
Pop-up store could sell out of products before Nov 15 closure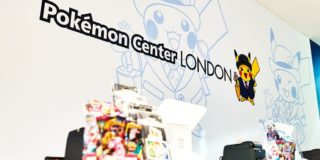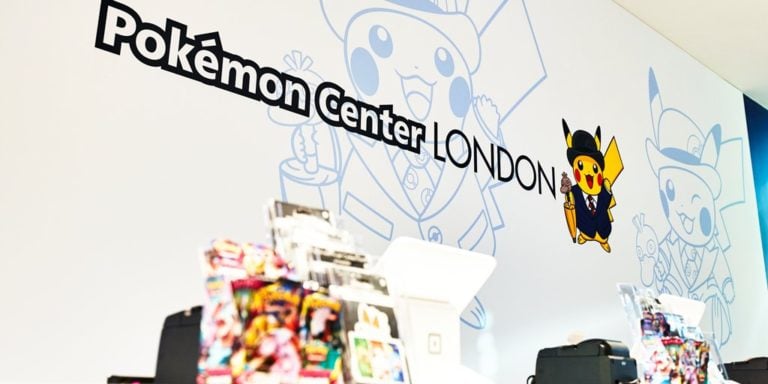 Pokémon Center London further limited the number of items customers can buy on Sunday, as the pop-up store continues to experience unprecedented demand.
Those who visit the Westfield Shepherd's Bush store will now be limited to five items each. The store had previously limited items to six per customer.
The store also warned that despite daily restocks, some products may sell out before the shop's closure on Friday, November 15.
Since Pokemon Center London opened on Friday, October 18, it has sold out of popular items such as London City Pikachu plush before 2pm on most days.
Shoppers looking to visit the store are still facing queue times of up to five hours, meaning that those who arrive after 10am are unlikely to enter the store in time to purchase the most sought-after items.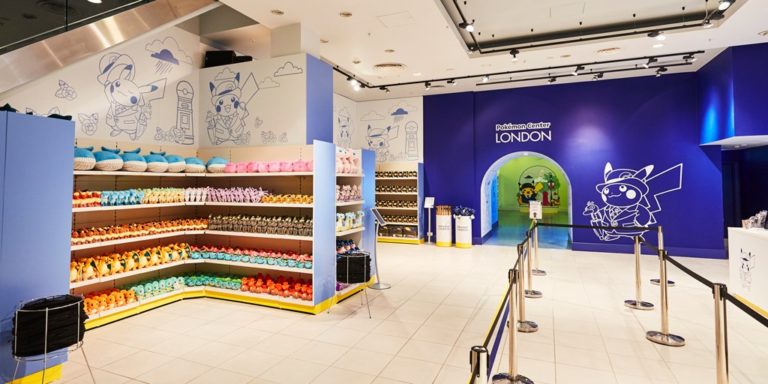 Westfield has closed access to the Pokemon Center queue by 2pm on each of the store's seven days of operation. On some days, queue access closed before midday.
Pokemon Center London sells a range of Pokémon Center-branded products, including designs exclusive to London, and offer visitors limited access to a Pokémon Sword and Pokémon Shield-themed area featuring a playable demo of the upcoming Switch game.
Permanent Pokémon Center stores have been in operation throughout Japan and North America for several years, offering many exclusive items for sale.
Pokémon Sword and Pokémon Shield releases on November 15, the day the pop-up store in London is set to close its doors. The title's available to pre-order from retailers including Nintendo, Amazon, Best Buy and Game.