Pokémon beats Jedi Fallen Order in UK with massive launch
Pokémon Sword alone is the biggest exclusive game release of 2019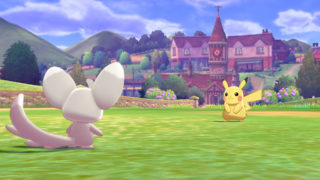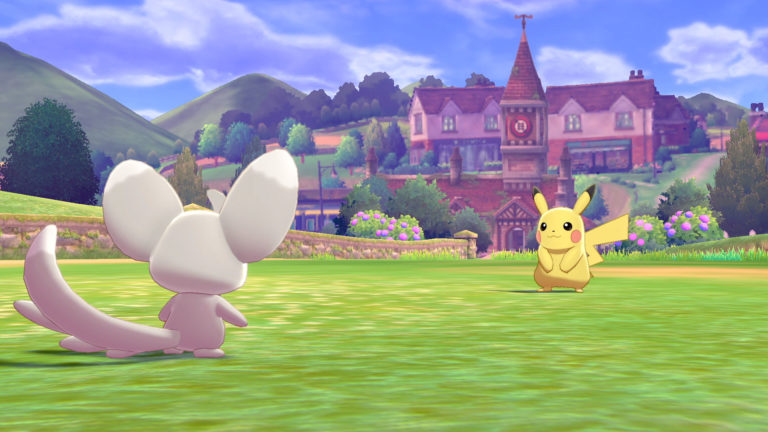 Pokémon Sword and Pokémon Shield recorded strong opening week sales at UK retail, with the former alone enjoying the biggest exclusive game launch of the year.
Pokémon Shield entered at No.3, while the Pokémon Sword and Shield: Dual Edition double pack debuted at No.7.
Combined, Pokémon Sword and Shield achieved the second biggest launch for Pokémon games in UK history, behind only 2016's Pokémon Sun and Moon, which launched on a Wednesday rather than a Friday, meaning they had two extra days of sales compared to the latest franchise entries.
A greater share of Sword and Shield sales can also be expected to be digital than was the case with Sun and Moon. The UK chart only accounts for physical sales.
Only multiplatform releases FIFA 20 and Call of Duty: Modern Warfare had stronger opening weeks than Pokémon Sword this year, GamesIndustry.biz reports.
Star Wars: Jedi Fallen Order debuted at No.2 on the chart with the fourth biggest boxed game launch of the year, although physical sales were down 33% compared to 2017's Star Wars: Battlefront II.
The only other new entry in the top 40 was Terminator Resistance at No.38.
Pokémon Sword & Pokémon Shield reviews went live ahead of the Switch title's November 15 release date.
About a third of Pokémon Sword and Pokémon Shield's 300+ person core team contributed to other projects during its development, analysis of the game's credits reveals.