'Please stop': Tekken's director reacts to 'ridiculously well-made' Elden Ring mod
Katsuhiro Harada doesn't want players thinking it's a legitimate crossover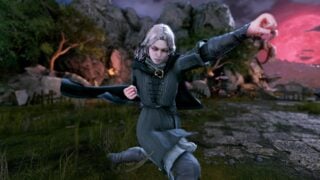 The director and producer of the Tekken series has taken to Twitter to clarify that a new Elden Ring mod for Tekken 7 isn't an official creation.
Katsuhiro Harada reacted on Twitter to a video showing off a new Tekken 7 mod which contains Elden Ring characters.
The mod, released by Ultraboy, can be downloaded now and adds eight characters from the FromSoftware epic to the PC version of Tekken 7, including Melina, Malenia, Alexander, Radahn, Ranni and a giant lobster.
Because the high quality mod (as seen in its own trailer below) could be mistaken for an official Elden Ring fighting game, Harada expressed his reluctance to encourage it.
"Um… sure, Elden is a Bandai Namco-funded title, and I was the production general manager in charge of Elden, so it's not irrelevant," Harada said. "It's [a] ridiculously well-made mod but plz stop it lol."
One fan asked Harada if he meant people should stop making the mod, or simply that they should stop tweeting him about it.
"You probably don't know, but there are surprisingly many people who think this is [an] official one or make various understandings and contact us," Harada explains.
"I don't say anything for your personal enjoyment, but I want you to know that there are people in your community who make noise based on misunderstandings."
Tekken 7 was released in arcades in 2015, then came to PS4, Xbox One and PC in 2017. The game continued to receive regular DLC characters for a number of years, the most recent being the addition of Lidia Sobieska in March 2021, bringing the total roster to more than 50 characters.
In an episode of video talk show Harada's Bar last year, Harada appeared to state that Tekken X Street Fighter, which was originally announced back in 2010, had been scrapped.
However, Harada then clarified the situation, saying the subtitles had been mistranslated and that the game still isn't dead yet.
FromSoftware's latest critically acclaimed epic was released on February 25, and according to Bandai Namco's figures, had passed 12 million sales by March 14.
This number is based on sales figures of the digital version, and 'distribution figures' of the physical version of the game.
Related Products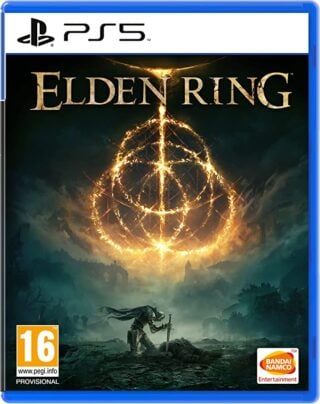 Elden Ring (PS5)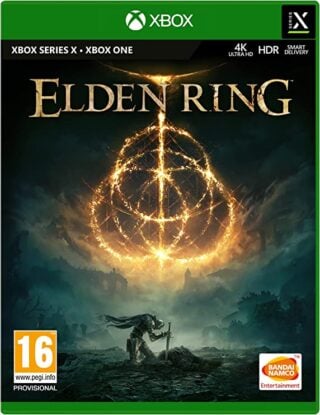 Elden Ring (Xbox)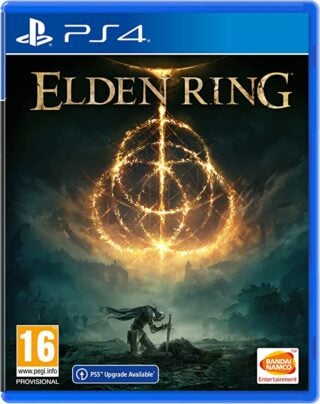 Elden Ring (PS4)
Other Products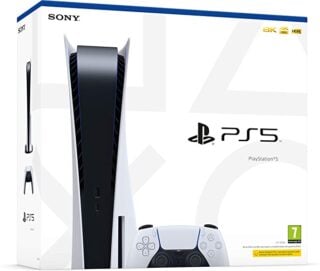 PlayStation 5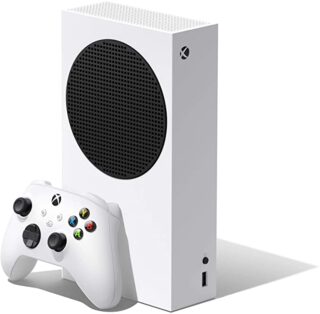 Xbox Series S
Some external links on this page are affiliate links, if you click on our affiliate links and make a purchase we might receive a commission.