PlayStation's Yoshida seemingly responds to Xbox VR comments
'We often work hard to make things no customers are asking for'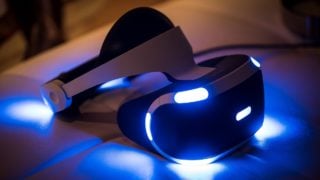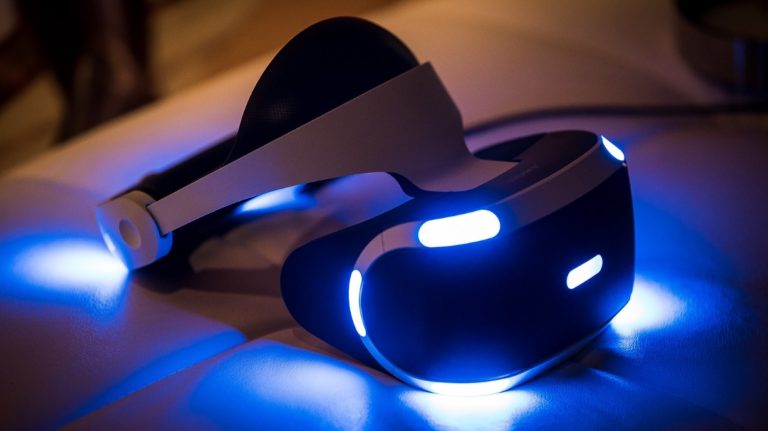 PlayStation's Shuhei Yoshida has seemingly responded to comments made by Xbox boss Phil Spencer, in which he said VR was something "nobody is asking for" from Xbox.
The newly-appointed PlayStation indie boss tweeted: "we oftentimes work hard to make things that no customers are asking for".
Yoshida also responded to messages from fans on Twitter praising the platform holder for taking creative risks.
The tweet is likely in reference to an interview published earlier on Tuesday, in which Xbox's Phil Spencer revealed he has "some issues with VR" and called the format "isolating".
"We're responding to what our customers are asking for and… nobody's asking for VR," he said. "The vast majority of our customers know if they want a VR experience, there's places to go get those."
Spencer also said "nobody's selling millions and millions" of VR units and while he thinks there's a chance VR might get there, it's "not where our focus is."
PlayStation launched Its console VR hardware just over three years ago in October 2016. PlayStation VR has sold 4.2 million units as of March 2019, which suggests that around 4% of PS4 owners have purchased a headset.
While the company has said "the current PS VR headset is compatible" with PlayStation 5, a recently published patent suggests Sony may be preparing to release a next-gen PlayStation VR headset.
Facebook CEO Mark Zuckerberg recently claimed the company is selling its Oculus Quest VR headsets as fast as it can make them, while acknowledging there's still work to do if it's going to achieve its "dream" of delivering "the future of VR and AR products."
And last week, Valve announced Half-Life: Alyx, a "full-length" VR entry in its flagship FPS series. Set for release in March 2020, it will be compatible with Valve Index, HTC Vive, Windows Mixed Reality, Oculus Rift and Oculus Quest headsets.