PlayStation's Spider-Man 2 will release in September, actor claims
Tony Todd tells fans on Twitter that a "massive publicity [campaign]" is planned for the sequel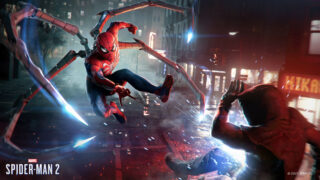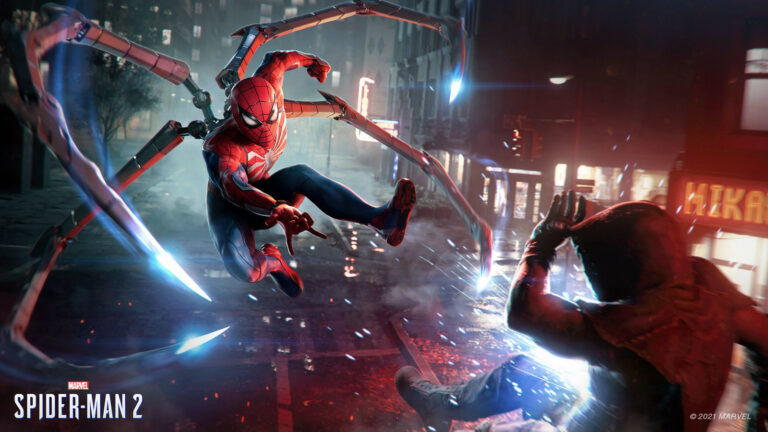 PlayStation's Spider-Man sequel is currently aiming to release in September, an actor has claimed on social media.
Tony Todd, who plays Venom in the Insomniac-developed sequel, seemingly broke protocol on Tuesday by telling a fan that Spider-Man 2's release month "looks like September".
This is the same release window publishing sources had recently told VGC to expect the game.
"Looks like September! Massive publicity coming in August. Commercials start dropping in August so I'm told. Hold on to your … and hold breath! Gonna be necessary," Todd wrote.
In December, developer Insomniac Games announced that Spider-Man 2 was scheduled for release this fall/autumn.
A September release for PlayStation's flagship 2023 game would put it up against Xbox's Starfield, which was recently confirmed for September 6. However, the wording of Todd's tweet could suggest PlayStation's window isn't set in stone, so it could also theoretically be shifted to give both titles distance.
Bill Rosemann, vice president of creative at Marvel Games, has described Spider-Man 2 as "everything you love" about the first game and Spider-Man: Miles Morales "but more".
"There are multiple foes. I can say the story very much continues and picks up from Marvel's Spider-Man to Marvel's Spider-Man Miles Morales," he said last year.
"I don't want to reveal too much but it's the next big chapter, there are a lot of threads, a lot of characters that were in the first two games that you'll see here."
Insomniac Games is also working on a Wolverine game for PS5. According to the studio, the game will be a standalone title directed by Brian Horton and Cameron Christian, who were the creative leads on Spider-Man: Miles Morales.
---
For more Spider-Man 2 guides, click over to our Spider-Man 2 suits list and All Spider-bot locations, or find out how to unlock the Classic Black Suit, Noir Suit, and Spider-Punk suit.
We also have a guide to the Just Let Go Trophy and the Spider-Man 2 Spider-Bot Ending Explained.