PlayStation's new State of Play takes place this Thursday
Sony's latest live stream will focus on Deathloop and third-party titles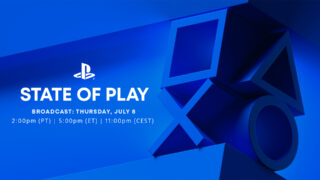 PlayStation will hold a 30-minute State of Play live steam this Thursday, July 8 at 2pm Pacific / 10pm BST, it's announced.
Its latest marketing event will focus mainly on Bethesda and Arkane's Deathloop, featuring 9 minutes of gameplay.
In addition, the event will feature "updates on some exciting indie and third-party titles," it said, but first-party games such as God of War and Horizon Forbidden West will not appear.
The main showcase will be the new look at Deathloop. "In this extended gameplay sequence, we'll see Cole use his abilities to stealthily skulk across rooftops, or go in guns blazing to create a whole lot of mayhem," Sony promises on the PlayStation Blog.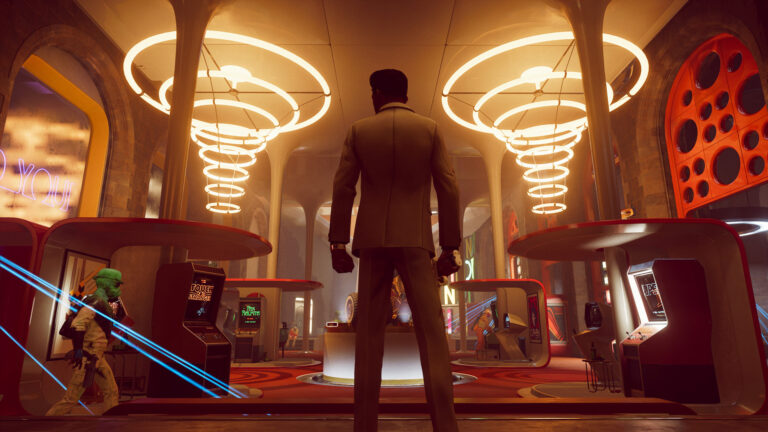 Anyone hoping for more information on Sony's first-party titles have been warned to temper their expectations, however.
"This showcase will not include updates on the next God of War, Horizon Forbidden West or the next generation of PlayStation VR," Sony states. "Stay tuned throughout the summer though, as we'll have more updates soon."
The last State of Play presentation took place in May and showed 14 minutes of Horizon Forbidden West, but did not announce a release date for the game.
The following day, developer Guerrilla Games stated that it plans to provide an update on Horizon Forbidden West's release date in the near future.
"We don't have an exact release date just yet, but development is on track and we will have an update for you very soon", Guerrilla tweeted following the gameplay presentation.
Thursday's State of Play can be watched on the official PlayStation YouTube and Twitch channels.