PlayStation's latest ad could contain a Resident Evil 4 remake nod
The new live-action marketing videos contains a logo from the Capcom game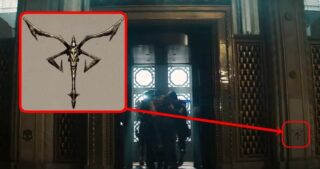 PlayStation's latest marketing video contains an Easter Egg that could be referencing the unannounced Resident Evil 4 remake.
As spotted by fans this weekend, Sony Interactive Entertainment's latest live-action ad contains a symbol used in Resident Evil 4 for the Las Plagas parasite.
Sony often references its first-party franchises in live-action adverts – the latest video also contains a Sly Cooper logo, for example – but the Resident Evil 4 nod is notable as the game is both unannounced and historically not a PlayStation exclusive.
You can watch the full video below:
Resident Evil 4 Remake Guides:
Clockwork Castellans | Resident Evil 4 merchant requests | Resident Evil 4 gold egg | Resident Evil 4 gigantic fish
As first reported by VGC last year, the Resident Evil 4 remake has been in development since 2018 led by Osaka-based M-Two, the studio founded by former PlatinumGames head Tatsuya Minami.
More recently, sources told VGC that M-Two had seen its role significantly reduced on the unannounced project and mainline Resident Evil studio Capcom Division 1 brought in to lead a new direction.
2005's Resident Evil 4 is Capcom's highest-rated game of all-time, according to review aggregation site Metacritic, with sales totalling 10.4 million copies across various platforms.
The horror instalment is regarded as one of the most influential games of the 2000s, with its off-the-shoulder viewpoint in particular widely adopted by many third-person shooters that followed.
In the 15 years since its release, Resident Evil 4 has been ported and remastered many times, but never fully remade.
2020's Resident Evil 3 features a number of potential nods to RE4's remake, including the introduction of Parasite zombies – which appear similar to Resi 4's Plagas – and at least one sequence similar to the quick time events which featured heavily in the fourth game.
With Capcom Division 1's involvement, it's likely that many original Resident Evil 4 team members will be involved in the remake.
Related Products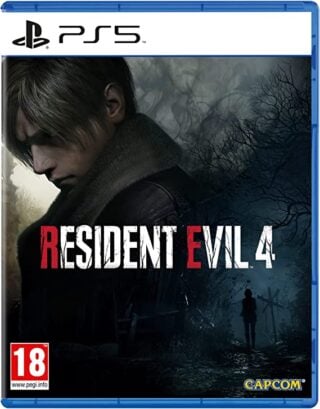 Resident Evil 4 Remake (PS5)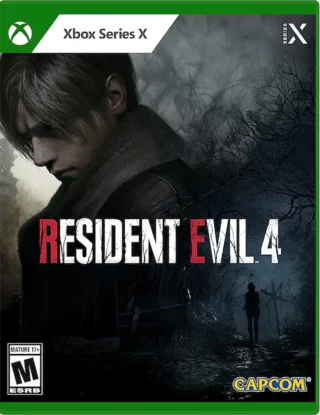 Resident Evil 4 Remake (Xbox Series X|S)
Some external links on this page are affiliate links, if you click on our affiliate links and make a purchase we might receive a commission.