PlayStation's Jim Ryan says removing Cyberpunk 'was a tough decision, but we had to act'
But CEO offers no details on what it will take for the game to return to the store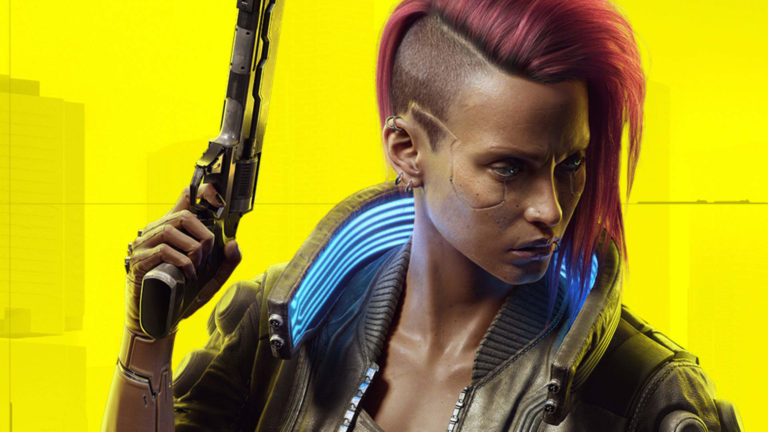 PlayStation CEO Jim Ryan has commented for the first time on Cyberpunk 2077's removal from the PlayStation Store.
Speaking to Axios in a newly published interview, the president and CEO said that PlayStation felt it could not sell a game that could "result in a bad experience" for players.
"This was a tough decision for us to make, but ultimately, we had to act in the interests of the PlayStation Community, and not knowingly sell a game that might result in a bad experience for them," Ryan said.
Ryan offered no details about what it will take for the game to return.
Following three delays, the highly anticipated RPG released in December 2020 with a host of technical problems, most notably on PS4 and Xbox One, resulting in the title being pulled from the PlayStation Store a week after its release.
At the time, CD Projekt pledged to improve the title with future patches—it said March 2021's 1.2 update included over 500 improvements—but also said customers not wanting to keep the game could opt for a refund.
In May, CD Projekt said it was still awaiting Sony's approval to bring Cyberpunk 2077 back to the PlayStation Store, over five months after the platform holder delisted the game.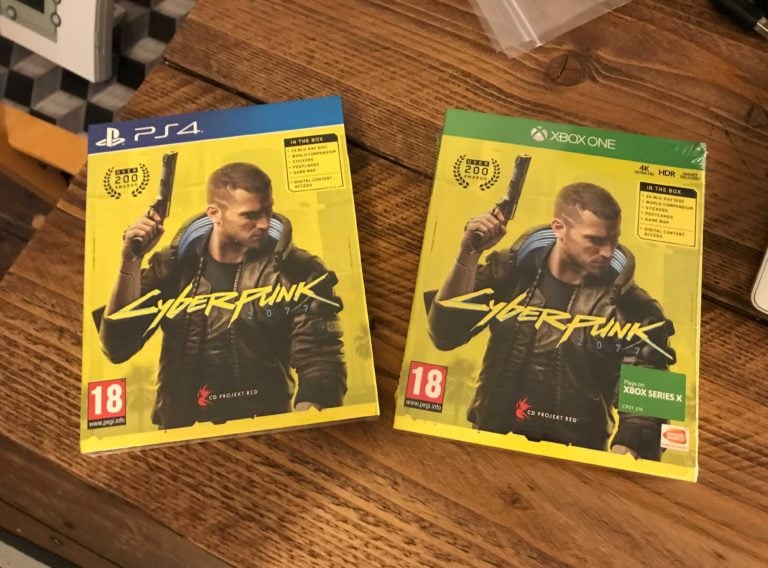 "Unfortunately, I have no new information in this regard," CEO Adam Kiciński said through a translator. "We are still in discussions and with every patch the game gets better and there is a visible progress, but as we said the decision is an exclusive decision of Sony, so we are waiting for the information about the fact that they took the decision to bring back this game. Until then I am not able to tell you anything more."
Asked about the same situation in late March, some three and half months after the title was delisted from Sony's online marketplace, CD Projekt's SVP of business development, Michał Nowakowski, also said the decision ultimately lies with Sony.
"We do believe we're closer than further, but of course the final call is theirs, so let's wait and see," he said.
Cyberpunk's absence from Sony's digital storefront was possibly hurting sales across all platforms, Nowakowski also said.
Asked to provide an updated sales forecast for the game, he didn't offer a figure, but said sales would be heavily impacted by two major factors – the game's PS5 and Xbox Series X/S release in the second half of the year, and its return to the PlayStation Store.
Related Products
Other Products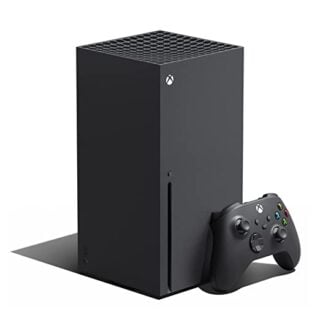 Xbox Series X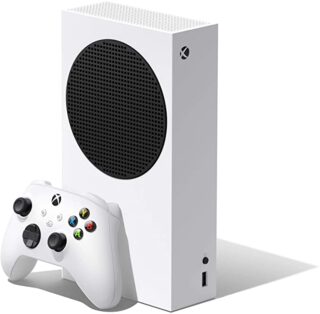 Xbox Series S
Some external links on this page are affiliate links, if you click on our affiliate links and make a purchase we might receive a commission.