PlayStation welcomes Xbox players to MLB The Show 21 in new trailer
Crossplay also reiterated as PlayStation and Xbox owners get to play each other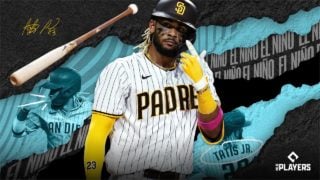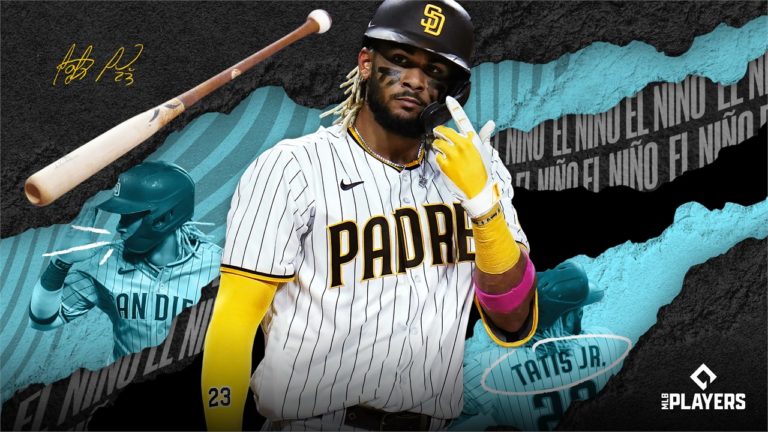 A new trailer for MLB The Show 21 welcomes Xbox players to the series for the first time.
The trailer marks a rare moment of unity between the typically rival companies.
It also reiterates the game's included cross-platform support, meaning Xbox and PlayStation owners can play online multiplayer against each other.
The MLB: The Show series of baseball games started in 2006 and has always been exclusive to PlayStation platforms, going back to the original game on PS2 and PSP.
The 2021 edition marks the first time Sony is publishing the game on a non-PlayStation system, with it coming to the Xbox One and Xbox Series X/S.
It was first announced in December 2019 that the franchise would be coming to "additional console platforms" for the first time, as part of a multi-year extension to Sony's video games licensing deal.
A joint statement from Major League Baseball and Sony Interactive Entertainment said the multi-platform release would happen "as early as 2021". While no specific platforms were mentioned at the time, both Nintendo and Xbox retweeted the news (though no Switch version has been announced to date).
Sony officially revealed MLB The Show 21 last month. Set for release on April 20, 2021, the standard edition is priced at $59.99 USD/$79.99 CAD/£59.99/€59.99 for PS4 and Xbox One, and $69.99 USD/$89.99 CAD/£69.99/€69.99 for PS5 and Xbox Series X/S.