PlayStation Store launches Critics' Choice sale
Get up to 50% off PS4 games in Europe and up to 60% of titles in the US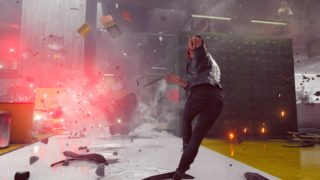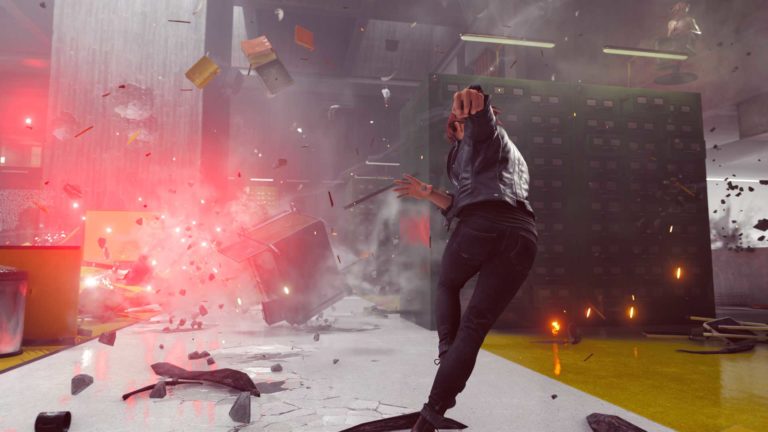 Sony has launched a new PlayStation Store sale focused on critically acclaimed PS4 games.
The Critics' Choice sale features savings of up to 60% in Europe, where it runs until 11.59pm on February 19, and discounts of up to 50% in the US, where it's on until February 18.
40 titles are currently discounted in Europe, including Death Stranding for £34.99 (normally £54.99), Control for £29.99 (normally £49.99), Borderlands 3 for £24.99 (normally £59.99), and FIFA 20 for £29.99 (normally £59.99).
144 games are currently discounted in the US, including Red Dead Redemption 2 for $29.99 (normally $59.99), Assassin's Creed Odyssey for $14.99 (normally $59.99), Battlefield V Year 2 Edition for $24.99 (normally $49.99), and Resident Evil 2 for $19.79 (normally $59.99).
Sony said on Tuesday that PS4 has just had its lowest Christmas sales period since the console's release in 2013 as adoption slows ahead of the PS5 release later this year.
It also launched the PlayStation 5 section of its official UK website on Tuesday, although the platform holder said it's "not quite ready to fully unveil" the next generation of PlayStation.
Sony's chief financial officer Hiroki Totoki has suggested the company has yet to determine the PlayStation 5 price, as it attempts to balance its position based on several known and unknown factors.