PlayStation Store launches big PS4 software sales
Discounts of up to 50% in the US and up to 70% in Europe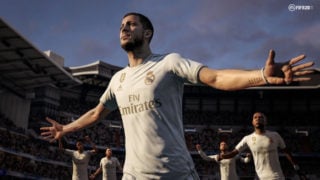 Sony has launched PlayStation Store sales in the US and Europe.
In the US it's offering up to 50% off more than 1,500 titles until January 16.
Discounts include Assassin's Creed Odyssey for $14.99, Call of Duty Modern Warfare for $39.59, Days Gone for $19.99, Death Stranding for $40.19, FIFA 20 for $29.99 and Marvel's Spider-Man: Game of the Year Edition for $19.99.
Meanwhile, Europeans can save up to 70% on over 800 PS4 games until January 17.
Discounts include Modern Warfare for £39.59, Devil May Cry 5 for £15.99, Crash Bandicoot N. Sane Trilogy for £15.99, FIFA 20 for £29.99 and God of War for £15.99.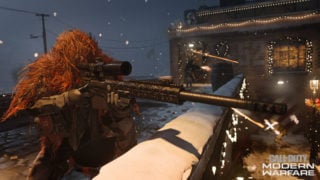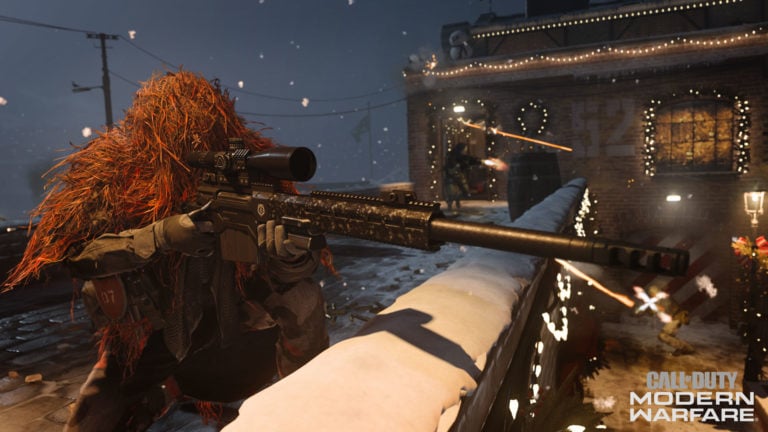 Call of Duty: Modern Warfare claimed the top spot on the European and US PlayStation Store sales charts in October and November.
Titanfall 2 and Monster Energy Supercross are December's PlayStation Plus games, while Horizon Zero Dawn and Uncharted: The Lost Legacy will be the headline additions to the PlayStation Now line-up in January.