PlayStation Store launches 'Big in Japan' sale
Get up to 70% off PS4 games in Europe and the US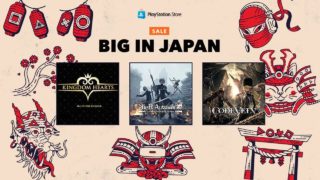 Sony has launched a new PlayStation Store sale focused on PS4 games from Japanese development studios.
The 'Big in Japan' promotion features discounts of up to 70% on over 300 games in Europe, where it runs until 23.59pm GMT on Tuesday, March 3.
In the US over 500 games are discounted by up to 70% until March 6.
Featured titles include Kingdom Hearts All-In-One Package, NieR: Automata Game of the YoRHa Edition, Resident Evil 2 and Tekken 7, which has now shipped over five million copies.
BioShock: The Collection, The Sims 4 and PlayStation VR title Firewall Zero Hour are free to download from the PlayStation Store for PS Plus members in February.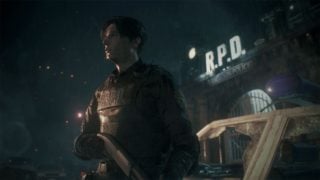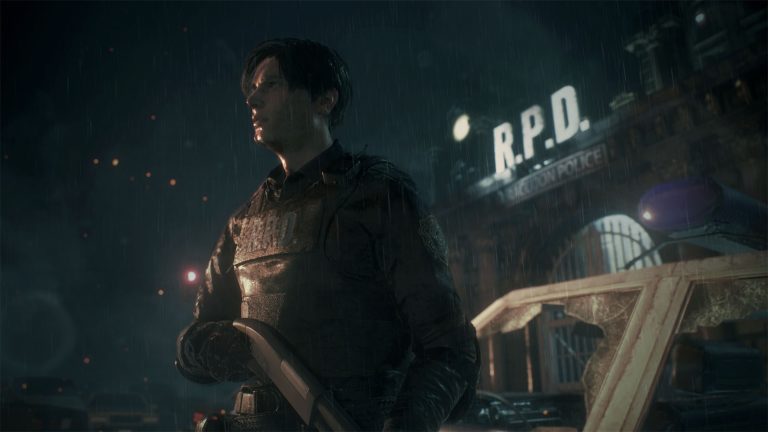 Sony said this month that PS4 has just had its weakest Christmas sales period since the console's release in 2013 as adoption slows ahead of the PS5 release later this year.
The platform holder recently launched the PlayStation 5 section of its official UK website, although it said it's "not quite ready to fully unveil" the next generation of PlayStation.
Sony is reportedly struggling to determine the PlayStation 5 price as a shortage of components has resulted in increased manufacturing costs which could lead to it selling the console at a loss.