PlayStation Store Halloween sale runs until November 1
Mortal Kombat 11, Resident Evil 2 and Devil May Cry 5 among discounted games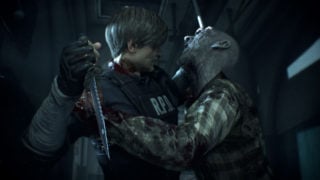 Sony is currently running a PlayStation Store Halloween sale featuring discounts on a range of PS4, PS3 and Vita games until November 1.
Some of the titles included in the sale appear to differ in the US and Europe, although there's a large crossover.
Notable titles discounted in both the US and Europe include Mortal Kombat 11 for $35.99/£32.99 (normally $59.99/£54.99), Devil May Cry 5 for $29.99/£24.99 (normally $59.99/£44.99), Resident Evil 2 for $29.99/£24.99 (normally $59.99/£44.99), and Metro Exodus for $29.99/£29.99 (normally $59.99/£54.99).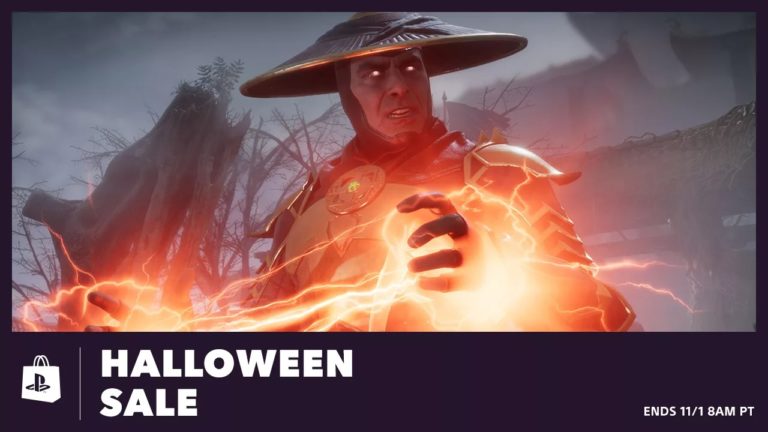 The Epic Games store is also running a Halloween sale on over 30 games until November 1.
On Tuesday, Sony also announced Javier 'El Mago' Báez as cover athlete for MLB The Show 20, while opening pre-orders for the game, which releases in March 2020.
MLB The Show 19 and The Last of Us Remastered are October's free PS4 games for PlayStation Plus subscribers.
Sony slashed PlayStation Now prices in early October in a bid to be more competitive with rival streaming services. It also said PlayStation Now will be adding "blockbuster" games each month, available for a limited time, starting God of War, Grand Theft Auto V, Infamous Second Son and Uncharted 4: A Thief's End.