PlayStation Store 'Essential Picks' sale offers up to 60% off games
Including Black Ops Cold War, NBA 2K21, Just Cause 4 and more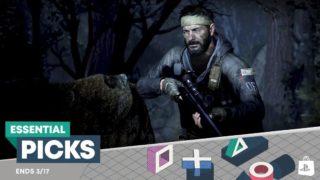 Sony has launched the latest version of PlayStation Store's Essential Picks sale.
Available now and running until March 27 at 11.59pm (local time), it includes discounts of up to 60% off a range of PS4 and PS5 games.
Titles featured in the sale include Call of Duty: Black Ops Cold War Cross-Gen Bundle for PS4 and PS5 (£47.44), NBA 2K21 for PS4 (£16.79), Just Cause 4 Gold Edition (£12.49), Watch Dogs: Legion Gold Edition for PS4 and PS5 (£50.99), Rise of the Tomb Raider: 20 Year Celebration (£4.99), Grand Theft Auto: The Trilogy (£14.49) and Death Stranding (£19.79).
The PlayStation Store will stop offering TV and movie content for purchase or rental from August 31, 2021.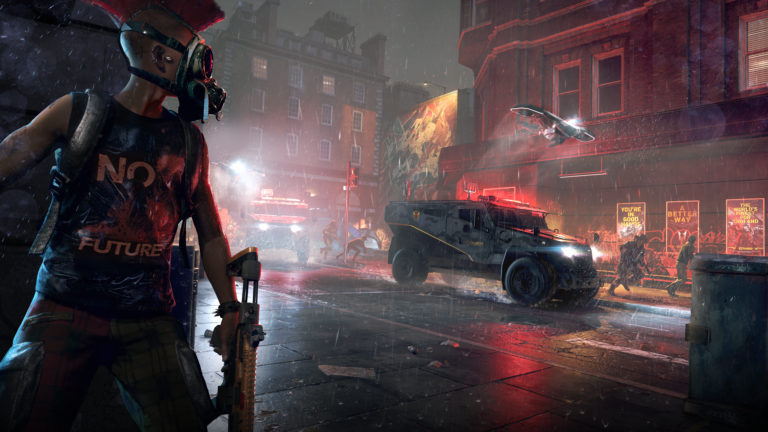 In a statement this week, Sony Interactive Entertainment's head of video business, Vanessa Lee, said the decision was driven by the growth of streaming services on PS4 and PS5.
"At SIE, we strive to provide the best entertainment experience for PlayStation fans, and that means evolving our offerings as customer needs change.
"We've seen tremendous growth from PlayStation fans using subscription-based and ad-based entertainment streaming services on our consoles. With this shift in customer behavior, we have decided to no longer offer movie and TV purchases and rentals through PlayStation Store as of August 31, 2021."
The video boss added: "When this change takes effect, users can still access movie and TV content they have purchased through PlayStation Store for on-demand playback on their PS4, PS5 and mobile devices."