PlayStation Now will start supporting 1080p streaming this week
The subscription service has only streamed at a maximum of 720p until now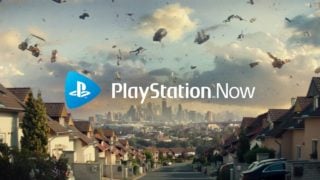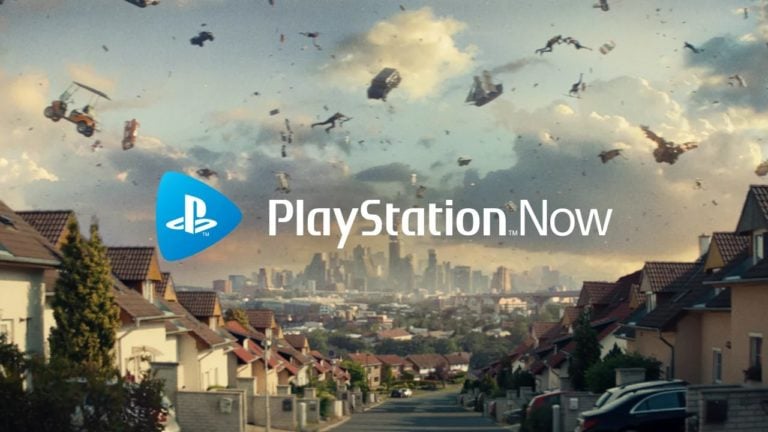 Sony's streaming service PlayStation Now will begin providing its streams up to 1080p quality this week.
Until now any game streamed on PlayStation Now was only at 720p resolution, but Sony confirmed today on Twitter that this will be changing.
1080p streaming will start this week and begin to roll out across Europe, the US, Canada and Japan over the course of the next couple of weeks.
PlayStation Now offers players a library of PS4 games for streaming or download, as well as classic PS3 and PS2 titles for streaming only.
Its software library includes over 700 PS2, PS3 and PS4 games streamable to PS5, PS4 or PC, and over 300 PS4 titles which can be downloaded and played on consoles (at their full resolution).
Sony slashed PlayStation Now prices in October 2019 in a bid to be more competitive with rival streaming services. It also began adding "blockbuster" games each month, which are available for a limited time.
April 2021's PlayStation Now games included Marvel's Avengers and Borderlands 3, which are now part of the subscription service until July 5 and September 29, 2021, respectively.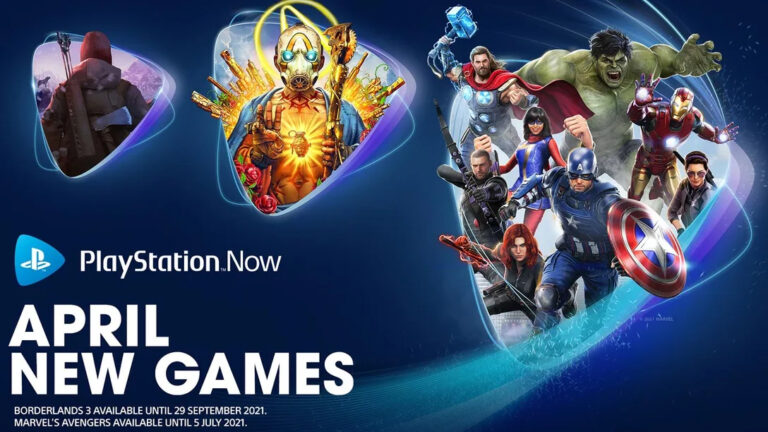 PlayStation Now had over 2.2 million subscribers as of April 2020, according to Sony – up from one million in October 2019.
Despite this, the service continues to lag behind Microsoft's Xbox Game Pass Ultimate, which also offers a streaming service on top of its selection of downloadable games. This is currently available on Android devices but beta tests started this week for PC and Apple devices.
Xbox Game Pass hit over 18 million subscribers at the start of 2021, but Microsoft has not specified how many of these are Xbox Game Pass Ultimate subscriptions.