PlayStation Now adds Rocket League in July
Borderlands: The Handsome Collection also part of this month's update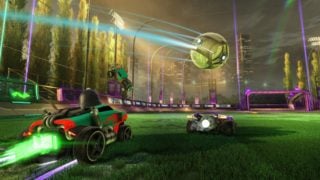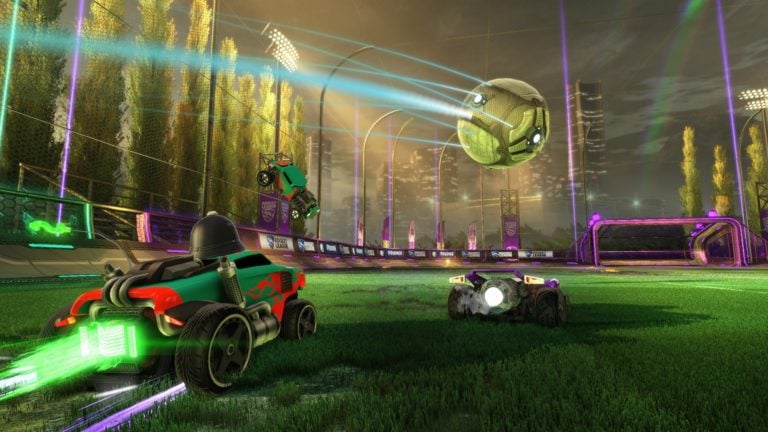 Sony has added a new batch of games to PlayStation Now as part of the service's July update.
This month's headline additions to the subscription service are vehicular sports game Rocket League and Borderlands: The Handsome Collection.
The latter, which includes Borderlands 2, Borderlands: The Pre-Sequel and all DLC for both titles, was also part of June's PlayStation Plus line-up.
This month's other PS Plus additions are Nightmares From The Deep 2: The Siren's Call, Dark Arcana: The Carnival, Tachyon Project, Rapala Fishing: Pro Series, MXGP3 – The official Motocross videogame, Real Farm, Wuppo, Red Faction II (PS2), Rad Rodgers, Vampyr, and Mudrunner.
In a post on the US PlayStation Blog, Sony said June's most played PS Now games were NBA 2K18, Batman Arkham Knight, WWE 2K18, Mortal Kombat X and Middle Earth: Shadow of Mordor.
PlayStation Now launched in 2014 and provides unlimited access to a growing library of over 750 games, although the exact number varies by region.
Priced at $19.99/£12.99 per month or $99.99/£84.99 per year, it currently has some 700,000 subscribers.
In September 2018, Sony introduced the ability for PS Now users to download PS4 games in order to play them offline.
"Since the launch of this download service," Sony CFO chief financial officer Hiroki Totoki said in April, "gameplay time per user has grown significantly to the point where gameplay time on downloaded PS4 titles is double that of streamed titles, a trend which has contributed to higher user engagement with, and retention on, the PS Now service."
Last month, Sony Interactive Entertainment CEO Jim Ryan said he expects PS Now to play an increasingly important role in the PlayStation business over the coming years.
"We are getting more confident with the [PlayStation Now] service and we are really going to start to push it hard this year and in years to follow," he said.
"We obviously have seen the trend in other forms of entertainment towards the mass adoption of streaming as a means of accessing content. It would seem likely, very likely, that gaming will follow that trend."