PlayStation Network online services on PS4 and PS5 are down
PSN currently not working for store, gaming or account management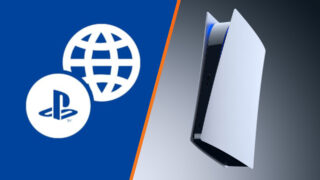 The PlayStation Network is currently down on both PS4 and PS5.
According to Sony's official network status page, online services are offline for account management, gaming and social, PlayStation Now, PlayStation Video and the PlayStation Store.
UPDATE: Servers are reportedly now coming back online.
ORIGINAL STORY CONTINUES: At the time of publishing, the issues appear to be affecting PlayStation users in North America, the UK and Asia. According to Down Detector, users have been experiencing issues with PSN for several hours.
According to the same site, users have reported PSN outages twice before this month, on August 10 and August 4, as well as July 28.
PlayStation is yet to acknowledge the downtime on any of its social media accounts, but we'll update this story when it does. Currently, its network site says, "some services are experiencing issues."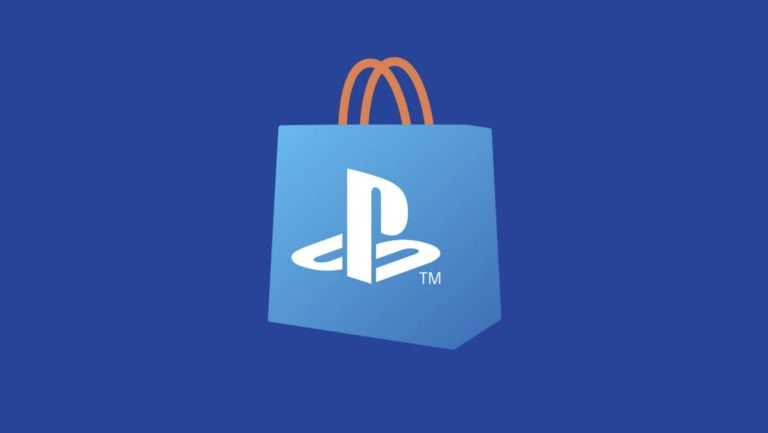 Sony recently closed store functionality on the PSP, but games will still be available to buy. Starting July 2, PSP owners are no longer able to access the PlayStation store and make purchases, nor can they access any in-game stores to buy DLC.
However, while it was previously thought that this would mean a number of games – including some 35 PSP exclusives – would effectively be wiped from existence, Sony has recently updated its official information to confirm the games will still exist on other stores.
"You'll still be able to purchase and play PSP content that is available on the PS3 and PS Vita stores," reads an updated message on the PlayStation site. "However, you'll no longer be able to make purchases via the in-game store for PSP content."
That means that the 35 PSP games that were due to become impossible to purchase should still be available.