PlayStation 'is working on a counterpunch to Xbox Game Pass', claims God of War creator
David Jaffe cites Sony sources who reportedly say it will react to service's popularity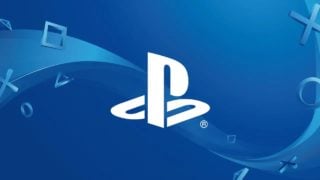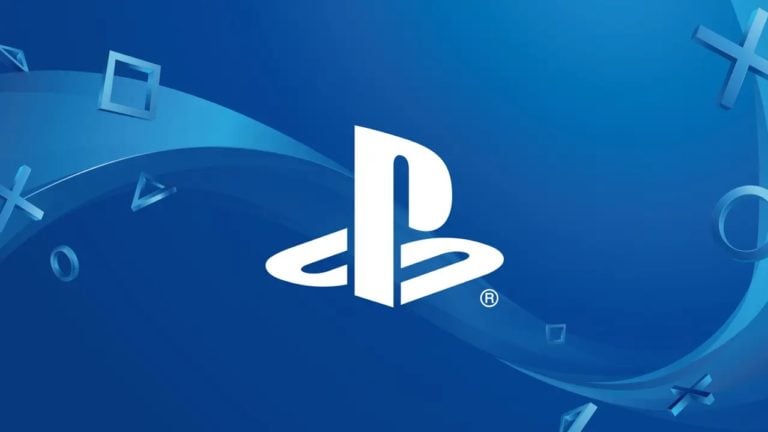 Sony Interactive Entertainment is working on "a counterpunch" to Microsoft's popular Xbox Game Pass service, a former senior developer has claimed.
That's according to God of War creator and Twisted Metal co-creator David Jaffe, who claims to have spoken to a number of sources within PlayStation about the company's plans to respond to Microsoft's subscription service.
Game Pass launched in June 2017 and has become central to Microsoft's gaming business, attracting over 18 million subscribers as of January 2021. It offers Xbox and PC players access to over 100 titles, including all first-party games at launch, with a growing number also available on Android devices via the cloud.
Sony has said on multiple occasions that the Game Pass model wouldn't work for PlayStation. Speaking to GamesIndustry.biz last September, SIE boss Jim Ryan claimed a subscription-type model would be unsustainable for PlayStation Studios because it often sees its first-party game budgets grow to "well over $100 million".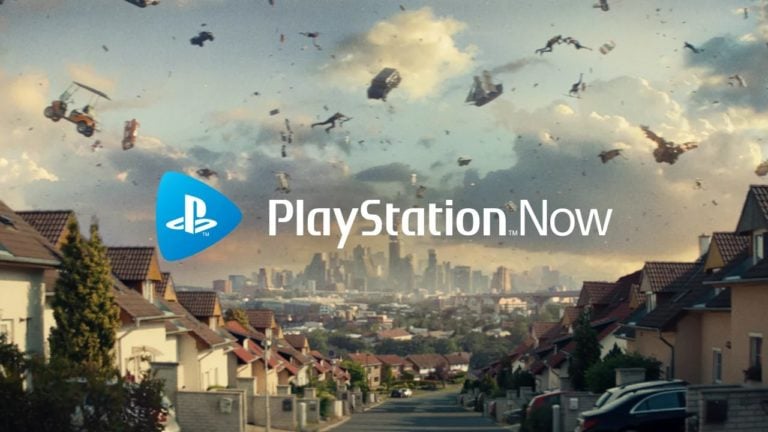 However, in a November 2020 interview with Russian news agency TASS, Ryan also suggested Sony may have an ace up its sleeve to counter Game Pass.
"There is actually news to come, but just not today," he said when asked how PlayStation will respond to Microsoft's subscription service. "We have PlayStation Now which is our subscription service, and that is available in a number of markets," he continued.
Jaffe, who worked at PlayStation for 14 years but left the company in 2007, has also heard from his sources at Sony that a response to Game Pass is in the works.
"I've said time and again that people who are writing Jim Ryan's obituary are way premature," he said in a video published on his YouTube channel on Thursday.
"We had the guy on the show yesterday that had made the petition to fire Jim Ryan and I was like, 'dude, that's way premature' because Jim Ryan doesn't owe anybody, Sony doesn't owe anybody, the truth about what's coming and what their counterpunch to Game Pass is.
"What I can tell you is I know they are doing some stuff because I know people at Sony who have told me that they are doing some stuff," he continued. "There will be a response to Game Pass.
"What it is we don't know," Jaffe added. "Here's what I would say I worry about. If Jim Ryan thinks the proper response to Game Pass is to emulate backwards compatibility, PS3 games, PS2, PS1, and then to also add Trophies, which is what that patent suggests they're going to do, and they're also going to fold in all the movies and shit and make a streaming service, he's absolutely wrong if he thinks that mixing it with PS Now [is the way to go].
"That would make me go, 'I don't think the man has a clue', because that's not going to compete with Game Pass, but I don't know if that's the case, but I don't think Jim Ryan is ready to throw under the bus at all."
Cloud gaming subscription service PlayStation Now fully launched in 2015 and now houses a software library of more than 700 PS2, PS3 and PS4 games which can be streamed to PS5, PS4 or PC, and over 300 PS4 titles which can be downloaded and played on consoles.
Sony slashed PlayStation Now prices in October 2019 in a bid to be more competitive with rival streaming services and also began adding "blockbuster" games each month, which are available for a limited time. It's possible that Sony could look to strengthen the service, either with the addition of day-one releases similar to Microsoft's Game Pass strategy, or PS5 games.
PlayStation Plus Collection
From SIE Worldwide Studios:
Bloodborne
God of War
Infamous Second Son
Ratchet and Clank
The Last Guardian
The Last of Us Remastered
Until Dawn
Uncharted 4: A Thief's End
From third-party publishers:
Batman: Arkham Knight
Battlefield 1
Call of Duty: Black Ops III – Zombies Chronicles Edition
Crash Bandicoot N. Sane Trilogy
Fallout 4
Final Fantasy XV Royal Edition
Resident Evil 7 biohazard
PlayStation Now had over 2.2 million subscribers as of April 2020, according to Sony, up from one million in October 2019.
Recently the company has also launched other initiatives which could be viewed as moves to counter the popularity of Game Pass.
The PlayStation Plus Collection arrived in late 2020, offering a library of 20 PS4 games which PlayStation Plus subscribers can play on PS5.
Asked in November if there were plans to grow the collection, which currently consists of 10 first-party games and 10 third-party ones, Ryan told GQ Sony is taking a wait and see approach.
And Sony will have given away over 10 free games this spring as part of its Play at Home initiative, including first-party title Ratchet and Clank and Horizon Zero Dawn.
Related Products
God of War Ragnarök (PS5)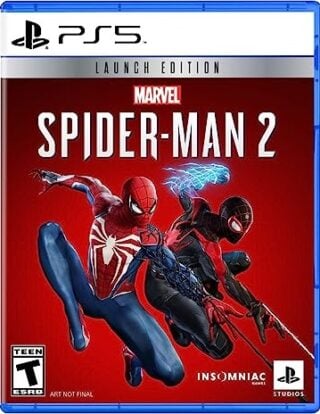 Marvel's Spider-Man 2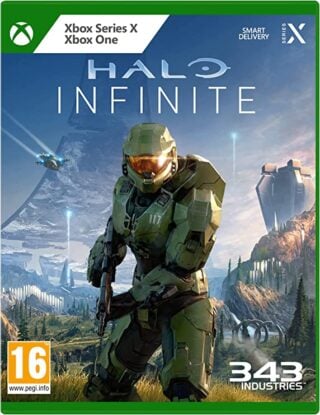 Halo Infinite (Xbox/PC)
Other Products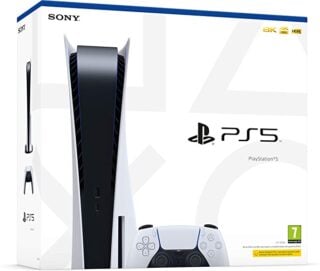 PlayStation 5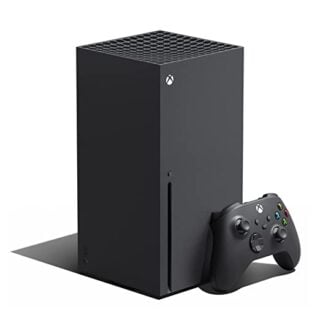 Xbox Series X
Some external links on this page are affiliate links, if you click on our affiliate links and make a purchase we might receive a commission.