PlayStation is on course for its best ever year, with 4.5m PS5s now shipped
Sony reports huge gaming revenues, driven by software and digital sales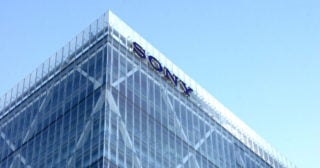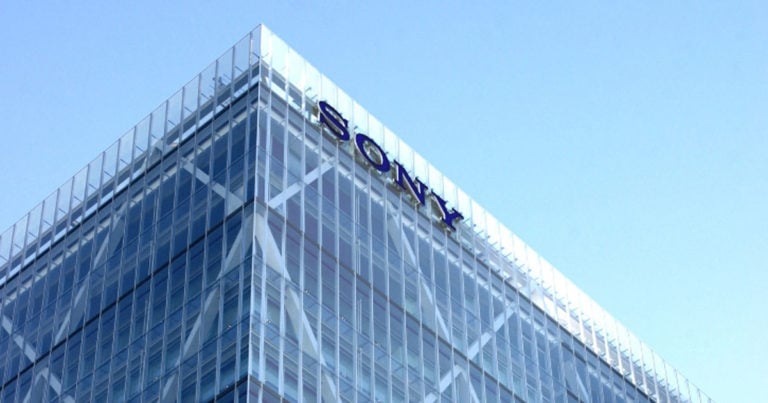 Sony's gaming business is on course for its best-ever year in terms of revenue and profit, its latest financial results have suggested.
On Wednesday, the corporation announced it had sold some 4.5 million PlayStation 5 consoles, as of December 31, 2020, which is in line with what PlayStation 4 managed in its first two months.
Sony also sold 1.4m PS4 consoles during its Q3 quarter (Oct – Dec 2020), and although PS5 was sold at a loss, its Games and Network Services division generated $8.4bn in revenue – an increase of 40% year-on-year.
The biggest driver of revenue for Sony during the quarter was software, which generated $4.6bn –double that of hardware ($2.28bn). The vast majority of this figure is comprised of digital game sales ($1.76bn) and add-on content ($2.43bn).
Another key profit driver was PlayStation Plus subscriptions. According to Sony, total PlayStation Plus subscribers have increased by 22% year-on-year to 47.4m.
Sony has revised its full-year forecast for the Games and Network Services division up to $25 billion in revenue, and ¥340bn ($3.2 billion) in operating profit. As shown by Niko Partners analyst Daniel Ahmad, this would represent a record year for the division:
103.7 million games were sold in total during the Q3 quarter, Sony said, 18.4 million which were first-party titles. More than half (53%) of PS4 and PS5 games sold during this period were digital downloads.
Sony previously said it expects to sell over 7.6 million PS5 units by the end of its fiscal year on March 31, 2021, which would outperform PS4's launch.
PS4 launched in November 2013 in North America, Europe, South America and Australia, and in February 2014 in Japan. It had sold seven million units globally by April 6, 2014, according to the platform holder.
In a statement released in late November, Sony suggested that globally, PS5 had enjoyed the biggest console launch in history following "unprecedented" demand.
Although no time frame was specified for Sony's launch record claim, it could mean PS5 surpassed the two-week sales record set by PlayStation 4 in 2013, when it sold some 2.1 million units – a milestone Sony said at the time was a record for the games industry.
It's worth noting that PS5 launched in more territories than PS4, which didn't arrive in countries such as Japan until months after the US and Europe.
"We want to thank gamers everywhere for making the PS5 launch our biggest console launch ever," the company said in November. "Demand for PS5 is unprecedented, so we wanted to confirm that more PS5 inventory will be coming to retailers before the end of the year – please stay in touch with your local retailers."
Related Products
God of War Ragnarök (PS5)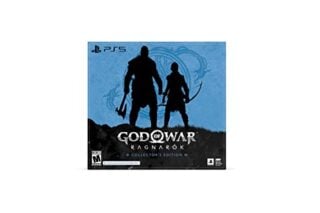 God of War Ragnarök - Collector's Edition (PS5)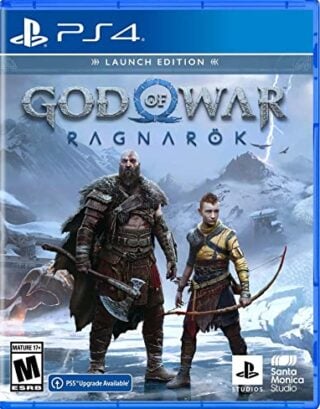 God of War Ragnarök (PS4)
Other Products
Some external links on this page are affiliate links, if you click on our affiliate links and make a purchase we might receive a commission.