PlayStation 'is not becoming Americanised', insists CEO
New centralised structure "does not mean becoming an American organisation"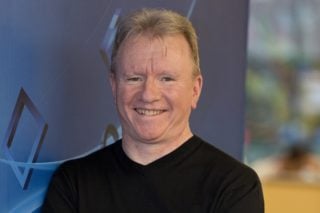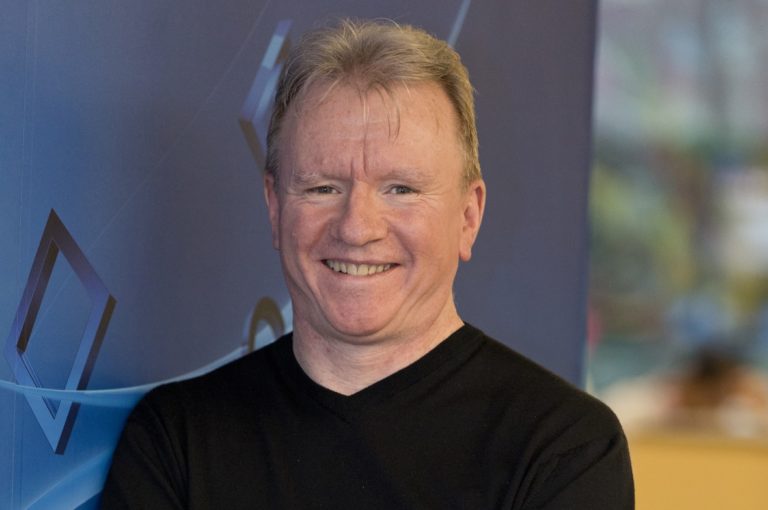 Sony Interactive Entertainment has insisted it is not becoming Americanised, following a centralised restructuring of the company towards a new California HQ.
CEO Jim Ryan told GamesIndustry.biz that the move towards a more globalised model in no "way, shape or form" means PlayStation is becoming Americanised.
PlayStation has spent the past two years centralising its operations into one global organisation, headquartered in San Mateo, California.
The process has resulted in a significant number of layoffs across Europe in the past 12 months, most recently culminating in dozens more staff being put up for redundancy at SIEE as PlayStation restructured several divisions.
PlayStation's North American arm, Sony Interactive Entertainment America, has seen its influence grow significantly in the past year, VGC reported in October, as the platform holder moves further towards a centralised global structure.
However, commenting on the restructuring process in an interview with GamesIndustry.biz, PlayStation boss Ryan dismissed suggestions the company is becoming Americanised and claimed the new-look organisation has been designed to be more efficient ahead of the PlayStation 5 launch in 2020.
"I really want to reinforce the point that globalisation does not mean Americanisation, or vice versa," he said.
"Becoming a global organisation does not, in any way, shape or form, mean becoming an American organisation. I'm living proof of that, as a good Geordie boy sitting here running PlayStation."
Another European, Guerrilla Games co-founder Hermen Hulst, has also just been named PlayStation's new head of Worldwide Studios. The move sees Worldwide Studios president Shuhei Yoshida leaving the role to lead a new initiative that will look after smaller independent studios.
In the past PlayStation's regional arms were able to act autonomously, signing their own games and setting their own marketing budgets.
This allowed regional departments in the US, Europe and Japan to specifically cater to their own audiences, but also had the downside of creating a disjointed group operation, which some third-party publishers are said to have expressed frustration with.
Ryan told GI: "The nature of AAA PlayStation 4 and certainly PlayStation 5 development… We're obviously not going to have Worldwide Studios make a game for one specific European country. And that might have been the case back in the PSP times with Invizimals [which was popular in Spain].
"I think this will be where Shuhei Yoshida's new task [of working with indies] will come in. If we are nimble, flexible and global, we can work with smaller developers to allow those countries' specific needs to be met."
Ryan also told the site: "If we are to be successful, we really have to leverage the opportunities that globalisation brings. I am going to give you some examples. One is around the productisation of PlayStation 5, the definition of the feature set, of the development and the implementation of those features.
"That process, this time around, has been massively more streamlined compared to anything we've done in the past. The product planners are now having one conversation instead of three different regional conversations, where they needed to reconcile positions that were often conflicting or contradictory, with an endless process of iteration and consensus. That's not happening anymore. We have one conversation and we get on and do stuff."
Ryan said the company's first global marketing campaign, for PS4 exclusive Spider-Man, had also produced the desired result, with the title selling 13.2 million units to become "PlayStation's bestselling first-party game".
"It was one global campaign conceived and executed in an outstanding manner, as opposed to three different regional campaigns that are often executed very well, but the same thing in essence done three times."
Related Products
Other Products
Some external links on this page are affiliate links, if you click on our affiliate links and make a purchase we might receive a commission.