PlayStation insists it's committed to releasing 'experimental' games alongside blockbusters
Hulst says he wants to create a diverse slate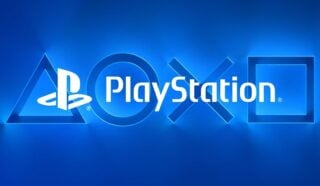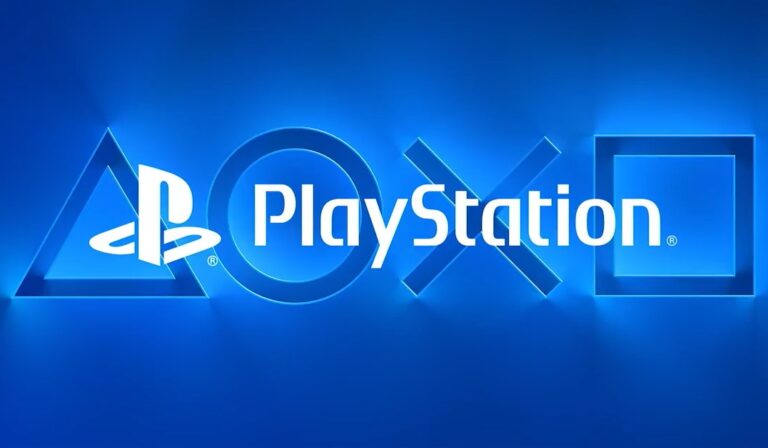 PlayStation's game boss has said the platform holder is committed to releasing more experimental games, in addition to continuing the blockbuster single-player releases it's known for.
The platform holder – which according to reports, is increasingly focusing on big, blockbuster games – made a surprising announcement this week by signing up an original multiplayer project from Firewalk, a new studio founded by Bungie veterans.
PlayStation has spent most of the past console generation focusing on story-driven single-player games like God of War, Horizon and Ghost of Tsushima, but PlayStation Studios boss Hermen Hulst told GI.biz its latest signing showed it was committed to coming up with new ideas too.
"I think that the games that we make are as distinct and diverse as they can be," Hulst said. "From Sackboy to Astro Bot to Dreams to these kind of games that you're referring to, like The Last of Us Part 2 and Ghosts of Tsushima.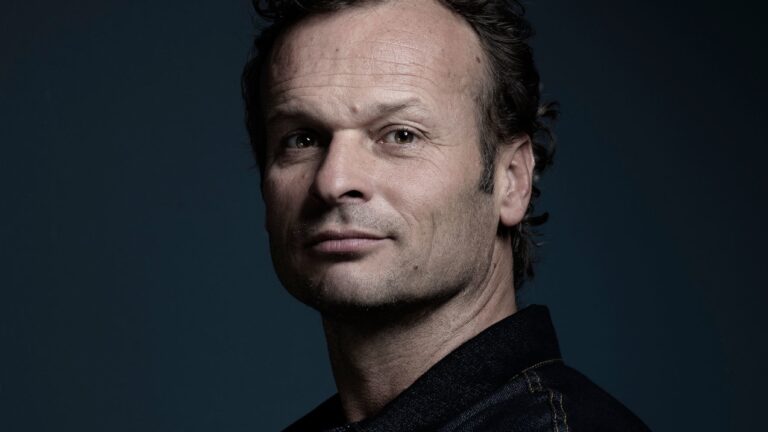 "And you can bet that we will carry on making these games, because they are the heart and soul of what we do here at PlayStation studios. But at the same time, we are just as committed to making these quality experiences as we are to experimentation and to coming up with fresh ideas."
Although a multiplayer-focused game is a departure for Sony, Hulst said his drive for more "distinct and diverse" games wasn't all about finding different genres.
"I am very interested in creating a diverse slate of titles. Actually, the shape or form that they come in are less interesting to me than the fact that they are differentiated, diverse and distinctive," the exec said.
"We tend to work with teams that do have something in common, which is that ambition that the Firewalk team has. But also the fact that [Firewalk] is a very strong, autonomous and, I would say, fiercely daring team… culturally, that's a really good match.
"So I seek those factors before I go into narrowing it down to genres or gameplay modes. It is more about the experience being differentiated and unique."
In a separate interview published earlier this month, Sony Interactive Entertainment CEO Jim Ryan claimed PS5 would eventually be home to more exclusive games than any previous PlayStation console.
Speaking to Nikkei (paywall, translated by VGC), the PlayStation boss said the company has been "quietly" investing in the creation of first-party software, and that it could pursue further M&A opportunities to bolster its in-house development capabilities.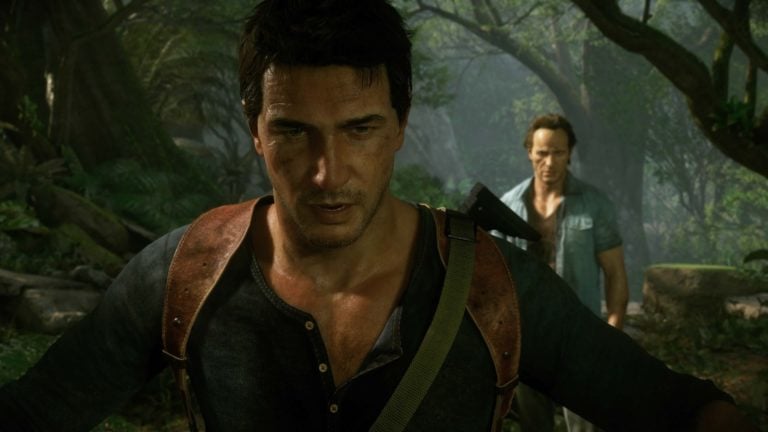 "We have been quietly but steadily investing in high-quality games for PlayStation, and we will make sure that the PS5 generation will have more dedicated software than ever before," Ryan said.
"We have repeatedly engaged in mergers and acquisitions, including Insomniac Games in the US. We will not rule out that option in the future."
PlayStation recently closed its oldest first-party developer, Sony Japan Studio, but Ryan told Nikkei the company remains "committed to the Japanese market".
SIE announced in March that it was funding an original IP from another AAA start-up studio established by former Stadia games boss Jade Raymond.
Related Products
Other Products
Some external links on this page are affiliate links, if you click on our affiliate links and make a purchase we might receive a commission.