PlayStation Indies initiative launches by spotlighting 9 games coming to PS4 and PS5
A new indie title will also join PlayStation Now every month
Sony Interactive Entertainment has launched its PlayStation Indies initiative, which is headed by its former Worldwide Studios boss Shuhei Yoshida.
Designed to champion the most exciting independent games and "make PlayStation the best place to develop, find, and play" them, the initiative launches by highlighting nine titles "coming to both PS4 and PS5", Yoshida wrote on the PlayStation Blog.
"The indie community is increasingly important for the future of the video game industry, as AAA game development has grown so financially demanding that big companies are finding it harder to take risks to invest in new concepts that may or may not work.
"We trust indie developers with strong vision will continue to bring ideas that have never been tried before, creating whole new genres of games and advancing the art and meaning of video games.
"PlayStation has always embraced games with completely new concepts, like PaRappa the Rapper, Katamari Damacy, LittleBigPlanet, and Journey, and we look forward to seeing what surprising new ideas will come next!"
Yoshida also said that a new indie game will join the PlayStation Now subscription service each month, beginning with Hello Neighbor in July.
Below you'll find trailers for nine PlayStation Indies games revealed on Wednesday.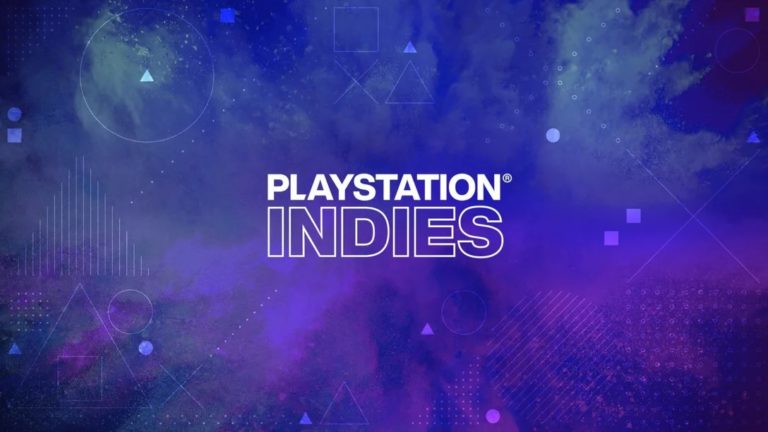 Where the Heart Is
Maquette
F.I.S.T.:Forged In Shadow Torch
Creaks
Heavenly Bodies
Worms Rumble
Haven
Carto
Recompile