PlayStation has no plans to follow up PS Vita, says CEO
Platform holder reiterates it's "no longer" in the handheld business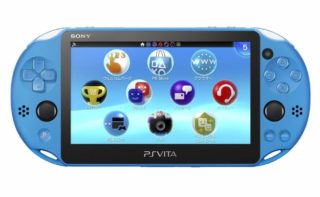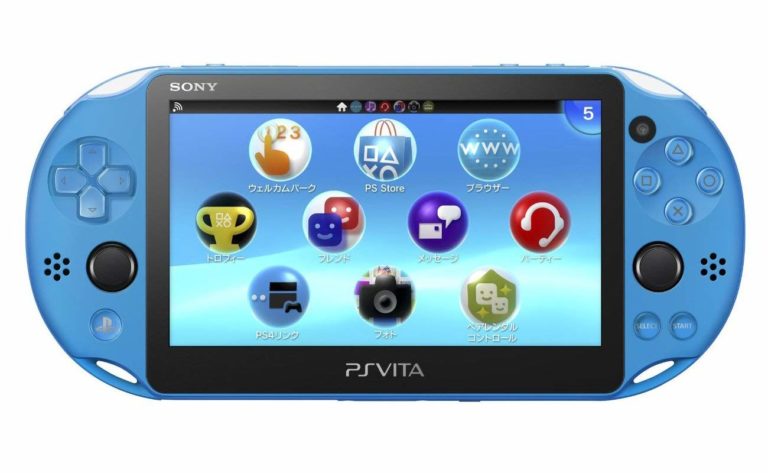 PlayStation has reiterated that it has no intention of creating another handheld gaming console, such as a successor to PS Vita, in the near future.
Sony Interactive Entertainment president and CEO Jim Ryan told Game Informer in its latest issue: "PlayStation Vita was brilliant in many ways, and the actual gaming experience was great, but clearly it's a business that we're no longer in now."
PlayStation Vita officially ceased production in 2019, eight years after its 2011 release in Japan.
Despite favourable hardware reviews and a number of high-profile releases, including Uncharted and God of War titles, PS Vita sales never gained traction.
According to USGamer, the handheld's final sales number sits at around 16 million units, which is significantly less than the reported 80 million sales of its predecessor, PSP.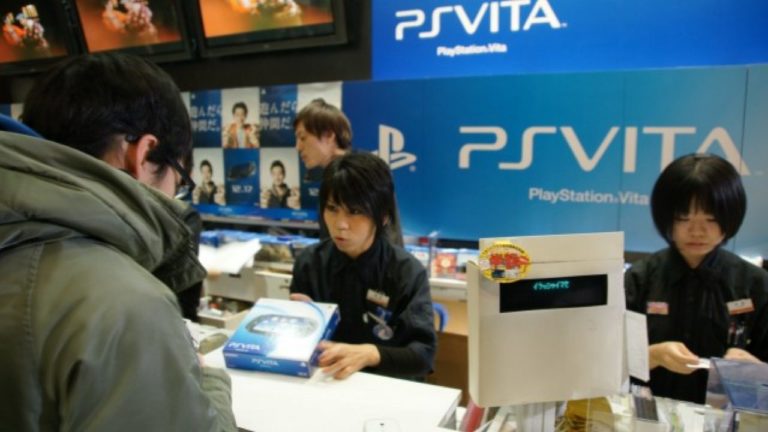 Almost a third of PS Vita hardware sales came from Japan, where the system had continued to produce viable software sales in recent years.
PS Vita owners were said to be highly engaged players, with the system enjoying a high attach rate of software sales.
Sony Interactive Entertainment attempted to reinvent the device in its latter years, introducing PS4 Remote Play and connectivity functions, as well as the cheaper PCH-2000 version.