PlayStation has a 70% share of the global console market versus Xbox's 30%, Microsoft claims
It also says it's still hopeful of reaching a Call of Duty deal with Sony should it buy Activision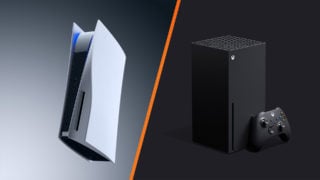 Microsoft has presented research suggesting that Sony's PlayStation has a 70% share of the global console market versus Xbox's 30%.
Company president Brad Smith made the claim during a press conference on Tuesday after Microsoft presented arguments for why its proposed acquisition of Activision Blizzard should be approved at a European Commission hearing.
"Think about the market in Europe. It is a market where Sony has an 80% share," he said (via GamesIndustry.biz). "Globally, it is about 70/30. In Japan, it is 96/4.
"These numbers have been remarkably steady for two decades. Even last year, when there were issues with Sony's supply chain, they came back strong."
Smith, who said PlayStation outsold Xbox by 69/31 towards the end of 2022, seemingly didn't provide figures for Microsoft's biggest market, the United States.
Tuesday's hearing allowed Microsoft to address the statement of objections it recently received from the EU warning about the possible anti-competitive effects of the $69 billion deal to acquire Activision Blizzard.
Coinciding with the hearing, Microsoft announced that it had signed a "binding 10-year legal agreement" to bring Call of Duty to Nintendo platforms.
The company also announced a 10-year partnership with Nvidia to bring its Xbox PC games to cloud game streaming service GeForce Now.
The deal will include Activision Blizzard games like Call of Duty should Microsoft's bid to acquire the World of Warcraft publisher be approved by regulators.
Microsoft recently said it had also offered Sony a 10-year, legally enforceable contract to make each new Call of Duty game available on PlayStation the same day it comes to Xbox.
"We haven't agreed a deal with Sony, but I hope we will," Smith told press on Tuesday.
"[Sony] can spend all of its energy trying to block this deal… or it can sit down with us and hammer out an agreement that addresses what it says it's concerned about, mainly the access to Call of Duty in the future," he said, according to Verge reporter Tom Warren.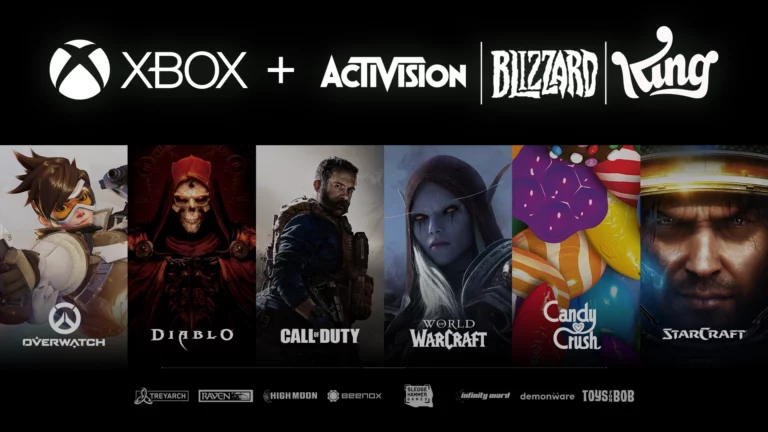 Earlier this month, the UK Competition and Markets Authority said it had provisionally found that the Activision Blizzard acquisition could reduce competition and "result in higher prices, fewer choices, or less innovation for UK gamers".
The regulator outlined several potential structural remedies that might help clear a path to it approving the deal, including a "partial divestiture of Activision Blizzard" that could see it selling off the part of the company that deals with Call of Duty, or even the entire Activision business unit.
"We don't think it's feasible or realistic to think that one game or one slice of this company can be carved out and separated from the rest," Smith told reporters on Tuesday, according to Bloomberg.
Related Products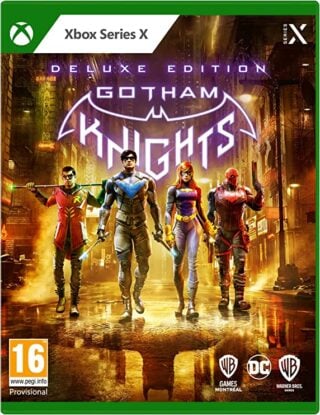 Gotham Knights - Deluxe Edition (Xbox Series X|S)
God of War Ragnarök (PS5)
Other Products
Some external links on this page are affiliate links, if you click on our affiliate links and make a purchase we might receive a commission.