PlayStation faces £5 billion lawsuit for allegedly 'ripping off' customers
Sony's 30% cut on all digital sales is an "abuse of position", the suit claims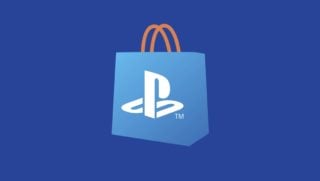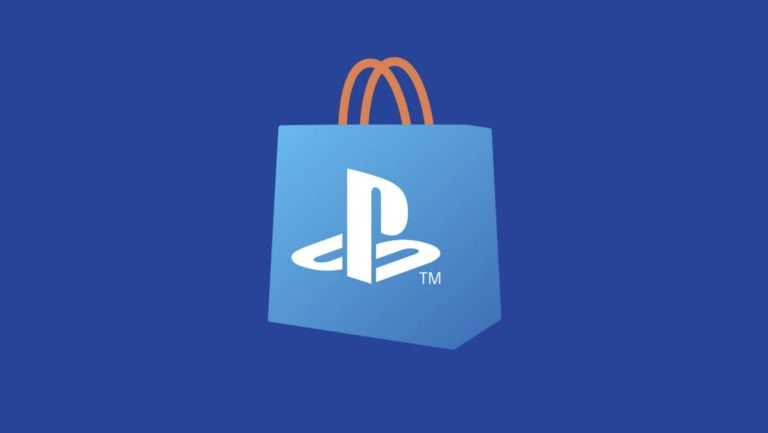 A collective action being brought against Sony in the UK accuses the PlayStation company of "ripping people off" on its digital store.
The legal claim, which has been introduced by consumer rights campaigner Alex Neill, claims Sony is in breach of competition law by demanding a cut of every purchase made on the PlayStation Store.
According to the claim, players in the UK have been 'overcharged' for digital purchases by £5 billion ($5.9 billion) over the course of the last six years.
The claim, which was filed with the Competition Appeal Tribunal last week, says it includes anyone in the UK who has bought games or DLC via the PlayStation Store since August 19, 2016, which is said to be around 9 million people.
If the action is successful, each person would be entitled to anywhere between £67 and £562 damages, plus interest.
The argument seemingly revolves around the terms and conditions that Sony places on developers and publishers who want to sell games and add-on content through digital PlayStation stores.
Sony takes a 30% cut of every purchase made, just like Steam, Xbox and the App Store (Epic takes a lower 12%), and it's this cut that Neill claims is "ripping people off".
It's not clear if the suit is claiming that Sony shouldn't be taking any commission for third-party sales on its digital stores, or whether the 30% should simply be reduced.
"The game is up for Sony PlayStation," Ms Neill said in a statement to Sky News.
"With this legal action I am standing up for the millions of UK people who have been unwittingly overcharged. We believe Sony has abused its position and ripped off its customers.

"Gaming is now the biggest entertainment industry in the UK, ahead of TV, video and music and many vulnerable people rely on gaming for community and connection.
"The actions of Sony is costing millions of people who can't afford it, particularly when we're in the midst of a cost of living crisis and the consumer purse is being squeezed like never before."
Natasha Pearman, the partner leading the case, added: "Sony dominates the digital distribution of PlayStation games and in-game content – it has deployed an anti-competitive strategy which has resulted in excessive prices to customers that are out of all proportion to the costs of Sony providing its services."
Last month Sony successfully convinced a US court to throw out another lawsuit which alleged that the PlayStation Store was anti-competitive.
The suit alleged that due to the fact that Sony only sells digital copies of PlayStation games on the PlayStation Store, it had unlawfully monopolised the market.
However, according to the ruling, the plaintiffs – a group of players who buy games from the PlayStation Store – had to show that the decision to only sell games on the PlayStation Store was intended to cut off the competition and that it had ended a profitable business to take control of the market.
Judge Richard Seeborg of the US District Court for the Northern District of California concluded that this hadn't been adequately proven.
Related Products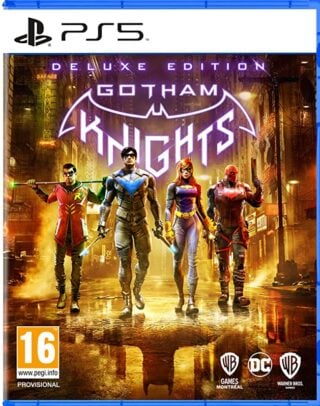 Gotham Knights - Deluxe Edition (PS5)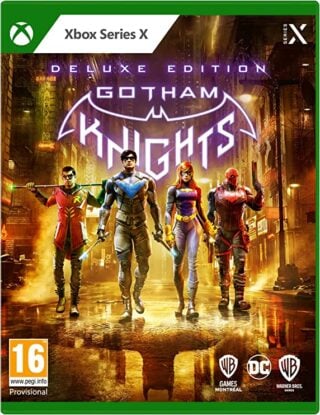 Gotham Knights - Deluxe Edition (Xbox Series X|S)
God of War Ragnarök (PS5)
Other Products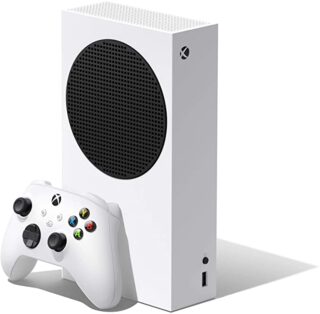 Xbox Series S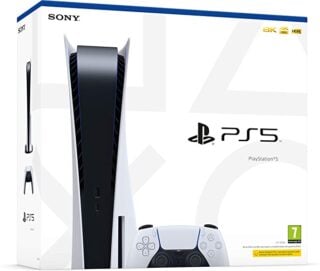 PlayStation 5
Some external links on this page are affiliate links, if you click on our affiliate links and make a purchase we might receive a commission.