PlayStation Essential Picks sale discounts top PS4 games
Including Last of Us Part 2, God of War, Uncharted 4 and Spider-Man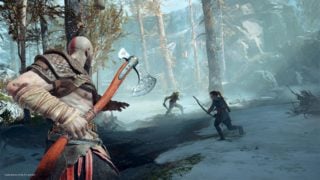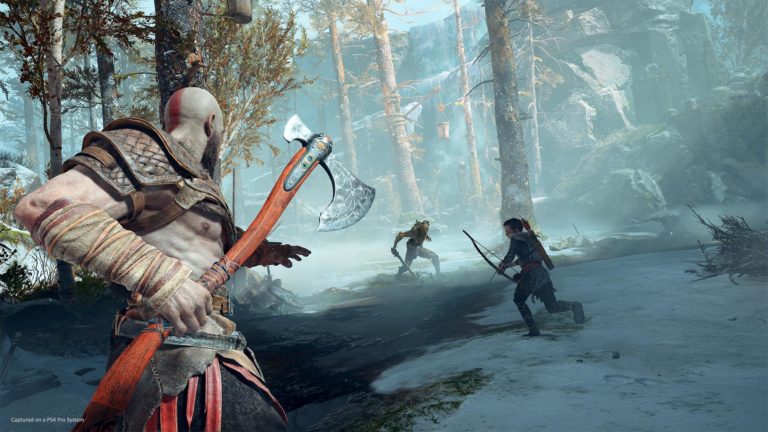 Sony Interactive Entertainment has launched the PlayStation Essential Picks digital sale.
Available in the US and Europe, the promotion offers discounts of up to 50% off a range of PS4 titles.
Sony-published games featured include The Last of Us Part 2 (£44.99/$49.99), God of War (£11.99/$14.99), Marvel's Spider-Man Game of the Year Edition (£22.49/$19.99), Uncharted 4: A Thief's End (£7.99/$14.99), Days Gone (£15.94/$21.99), Dreams (£26.24/$29.99) and Death Stranding (£23.64/$29.99).
Other leading titles discounted include FIFA 20 (£4.19/$4.79), Call of Duty: Modern Warfare (£38.99/$38.99), Assassin's Creed Odyssey (£15.39/$14.99) and Red Dead Redemption 2: Special Edition (£26.24/$27.99).
The Essential Picks promotion ends at 11.59pm local time on September 16.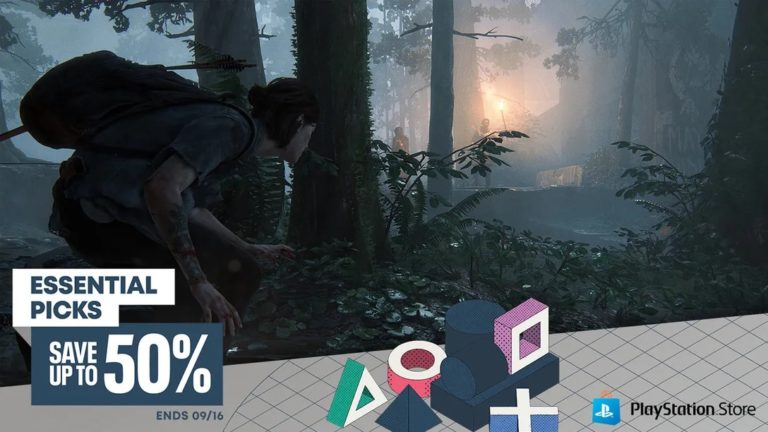 Sony announced September's PlayStation Now games on Tuesday, with Resident Evil 7 Biohazard, Final Fantasy XV, WWE 2K19 and Observation joining the subscription service.
September's PlayStation Plus games, PUBG and Street Fighter V, are also now available to download.